The 89th Academy Awards are Sunday, and it appears the air of intrigue surrounding Hollywood's biggest night has been replaced with a sense of formality. La La Land received a record-tying 14 Oscar nominations, and it's widely expected that Sunday night will amount to a coronation of director Damien Chazelle's latest work. Who else will go home a winner Sunday? Let's take a look at six of the major awards.
 Best Actor
Denzel Washington- Fences 
Since the beginning of awards season, Casey Affleck has appeared to be nothing short of a lock to win the Oscar and Denzel Washington wasn't even in the discussion. However, when word spread of the lawsuit filed by two women alleging sexual harassment in 2010, it appears the momentum began to shift. This isn't to say that his performance was subpar in the film if anything his tremendous work was being overlooked. Washington ended up winning the SAG award for Best Performace By A Male Actor In A Leading Role, and that is very telling when it comes to Oscar night. The winner of the Best Actor SAG Award has correctly predicted who would win on Oscar night for ten years in a row. After Sunday, he will have more Oscar wins than any other African-American actor in history.
Best Actress 
Emma Stone- La La Land 
While I feel that Isabelle Huppert in Elle and Natalie Portman in Jackie are far more deserving, it's hard to ignore Stone's impact on the film. Her character in La La Land is the heart and soul of this narrative. The versatility she demonstrates on screen (singing and dancing) mixed with the Academy adoring this piece makes this a natural selection.
Best Supporting Actress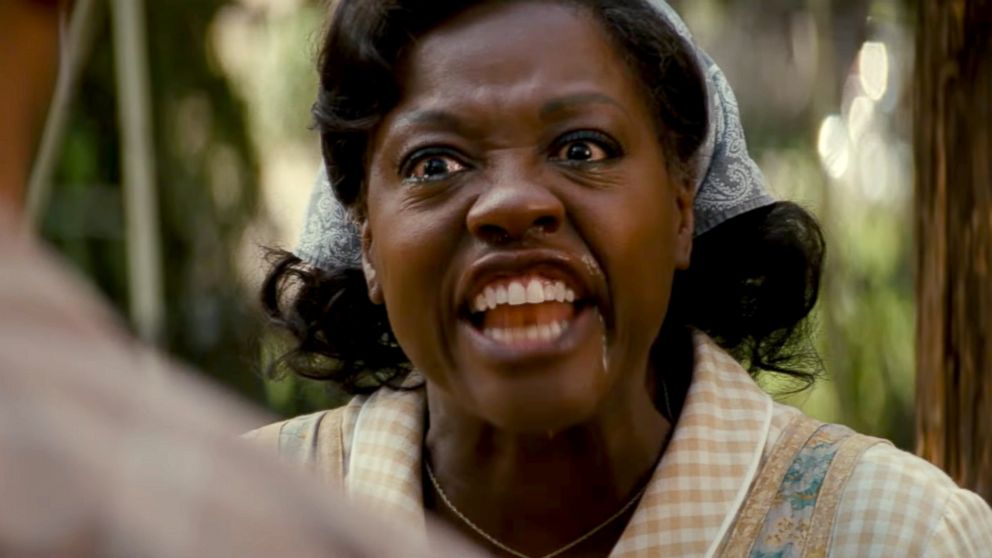 Viola Davis- Fences 
There is no surer thing than Viola Davis bringing home the Oscar for her role in Fences. She has won every award from every major voting guild as well the Golden Globe and SAG Awards as well. Very rarely will anyone ever see a film where Denzel Washington's performance is overshadowed by someone else. Had she been placed in the Best Actress category, she would have easily been the favorite.
Best Supporting Actor
Mahershala Ali- Moonlight
Ali winning will be the Academy's way paying to respect to a film that has been grossly overlooked, Moonlight. Some might make the argument that Ali is in a small portion of the movie thus isn't deserving of the award. Even though his character is only in about a 1/3 of the film, his presence is felt through the remaining 2/3. The Academy voters picked Judi Dench for Best Supporting Actress in 2008, and she was only on the screen for 8 minutes. Time matters not when you give the type of dominant performance that Ali gives in this film.
Best Picture
La La Land
As much I would love to see Hidden Figures or Moonlight pull off the upset, there is no denying the inevitable. La La Land is a love letter to Hollywood's past that voters across the country have been eating up. The only film that might have a shot a pulling what would be a massive upset is Hidden Figures. The narrative in that movie is extremely relevant in today's world and is full of outstanding performances.
Best Director
Damien Chazelle- La La Land 
My heart wants Barry Jenkins to win for his amazing work in Moonlight, but my mind knows that it will be Chazelle. His work on Whiplash was universally praised and landed him this project. His tireless work ethic and dedication to the craft resulted in a film that's universally adored by fans and voters. He's already won awards from the DGA, BAFTA, and The Hollywood Foreign Press for his work on La La Land and after Sunday he will need to make room for another award.