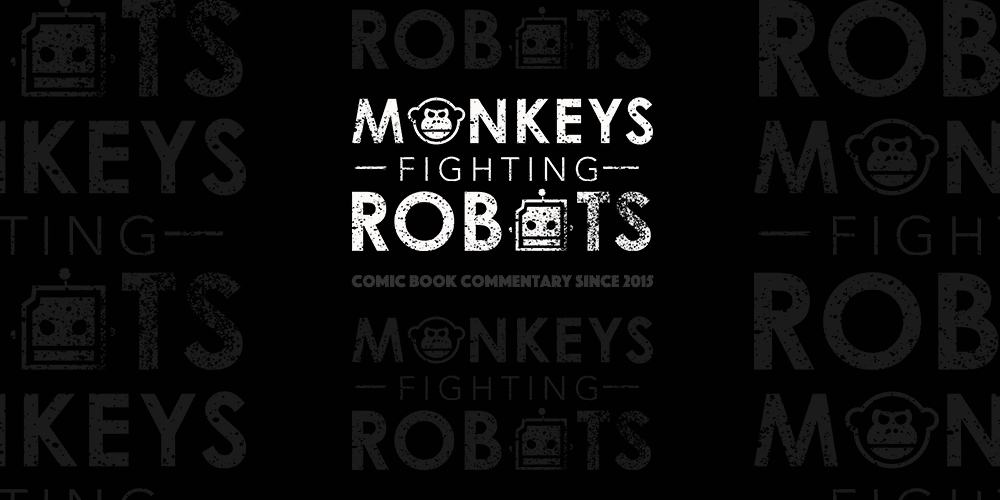 In the latest episode of Kieran's Movie Space, Kieran delivers his spoiler-free review of the latest Star Wars adventure, Solo: A Star Wars Story. Is the Han Solo movie a worthy addition to the Star Wars franchise? Is Alden Ehrenreich a good Han Solo? Listen to the review below and find out!
More – Kieran's Movie Space Ep.4 – Jake Gyllenhaal Cast As Mysterio In Spider-Man Sequel
Kieran's Movie Space is a new podcast, in which Kieran McLean discusses and reviews the latest movies and television shows.
Listen to the episode below:
---
---
Young Han Solo finds adventure when he joins a gang of galactic smugglers, including a 196-year-old Wookie named Chewbacca. Indebted to the gangster Dryden Vos, the crew devises a daring plan to travel to the mining planet Kessel to steal a batch of valuable coaxium. In need of a fast ship, Solo meets Lando Calrissian, the suave owner of the perfect vessel for the dangerous mission — the Millennium Falcon.
Solo: A Star Wars Story is directed by Ron Howard and stars Alden Ehrenreich, Donald Glover, Woody Harrelsen, Emilia Clarke, Paul Bettany and Phoebe Waller-Bridge.