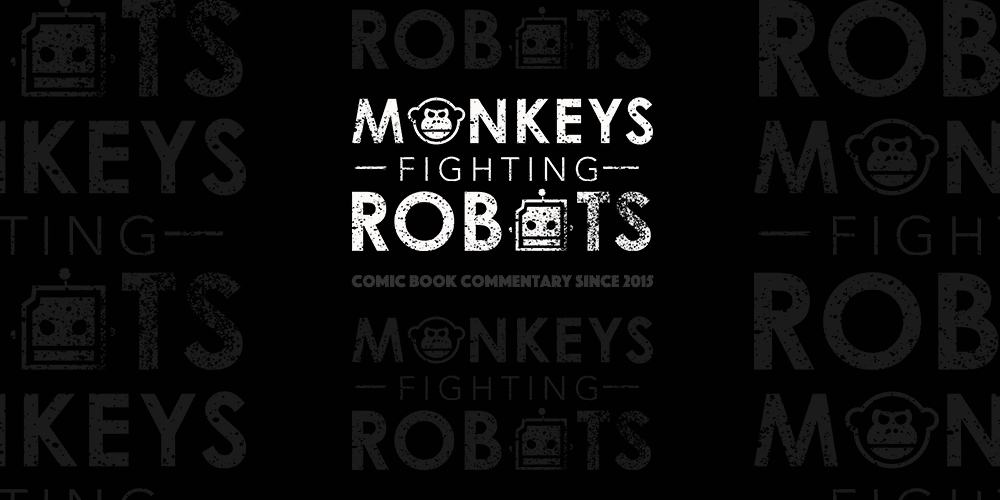 In this episode of Kieran's Movie Space, Kieran McLean discusses the news that Jake Gyllenhaal will portray the villainous Mysterio, alongside Tom Holland in Marvel's untitled Spider-Man: Homecoming sequel. Is Gyllenhaal a good choice for Mysterio? Is Mysterio the right villain for the second Spider-Man movie? These are the subjects I talk about in this episode of the podcast.
More – Kieran's Movie Space Ep.3 – 'Lord Of The Rings' Series Will Follow Young Aragorn
Kieran's Movie Space is a new podcast, in which Kieran McLean discusses and reviews the latest movies and television shows.
Listen to the episode below:
[embedyt] https://www.youtube.com/watch?v=ZqaTC73lt_k[/embedyt]
---
Make sure you hit the like button, subscribe and review the podcast! Alternatively, you can subscribe to the Monkeys Fighting Robots newsletter to be notified when new episodes are available, plus amazing content!