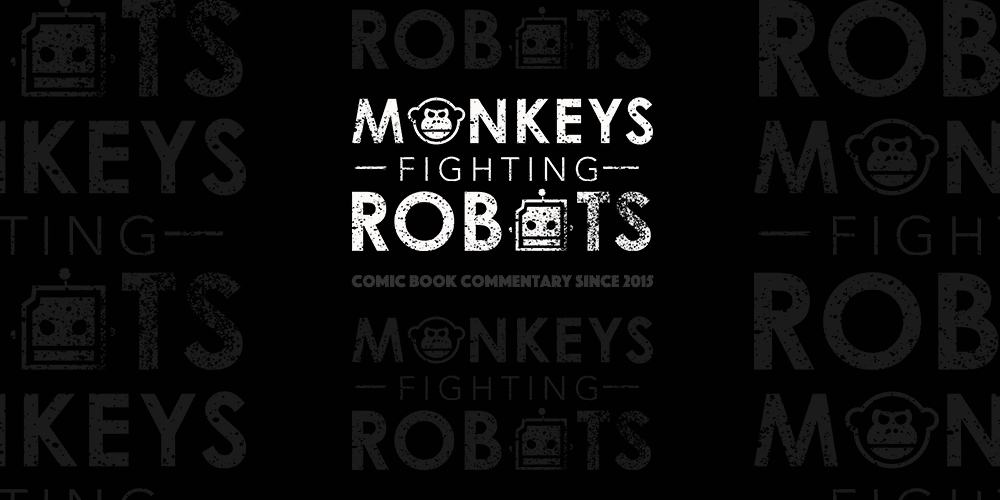 Many believe Solo: A Star Wars Story is just as much Chewbacca's story as it is Han's and the bonus footage from Solo just confirmed it. Thanks to Reddit user u/Godxon, we now have confirmation the infamous fuzzball's last name is Attichitcuk.
Better known as Itchy, Attichitcuk is a Wookiee Chieftain who fought beside Yoda and Qui-Gon Jinn. It's also believed he's the one who helped Yoda flee Kashyyyk in Revenge of the Sith. Although, from fandoms perspective, Attichitcuk (Paul Gale) is famous for his iconic role in the Star Wars Holiday Special.
Read Kevin Smith's theory of Ahsoka being Rey's mom in Episode IX.
The digital release of Solo: A Star Wars Story contains a good many deleted scenes, like a charming snowball fight between Han and Chewie. There's also a clip of Solo crashing a TIE fighter after trying to save a fellow Imperial pilot. Plus, an extended version of Darth Maul's conversation with Qi'ra.
How Solo Officially Made Itchy Canon
Thanks to the bonus footage from the Solo: A Star Wars Story, we now know for certain Chewie's related to Attichitcuk. It also officially inducts Itchy into the Star Wars Canon.
While the other family members currently aren't Cannon, yet, perhaps Disney and Lucasfilm will continue to unravel the backstory of Chewbacca in the future. Whether this happens through another Solo film or television series, we're happy to have a confirmation of Chewie's father outside of the wacky Holiday Special from 1978.
George Lucas didn't have anything to do with the Holiday Special, being that it was a spin-off. It did, however, include most of the cast from Star Wars: A New Hope and music by John Williams.
Solo: A Star Wars Story released digitally on September 14th. The Blu-ray is available on September 25th.
Let us know in the comments if you want more of Chewie's Wookiee past explored in future Star Wars projects? Are you excited about Itchy being confirmed into Canon? "May the Force be with you, always."