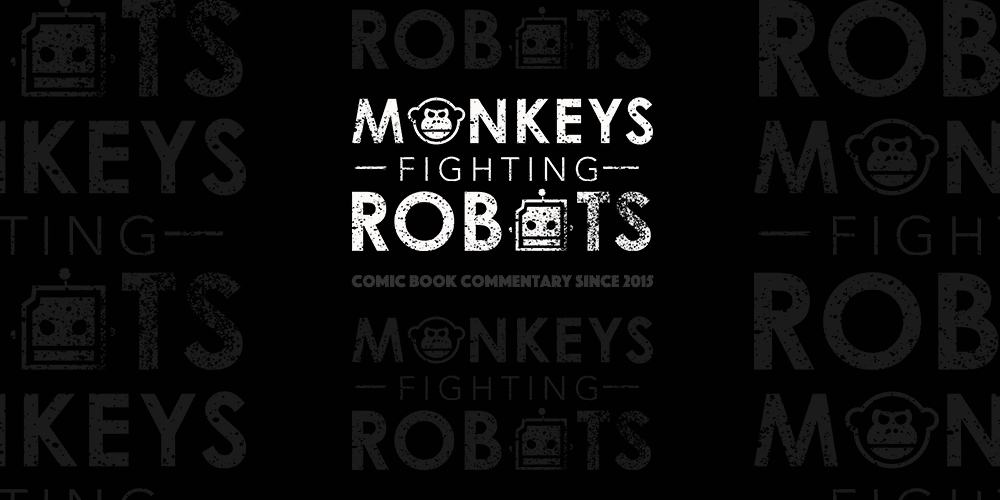 The digital and Blu-ray release of Solo: A Star Wars Story is just around the corner, and with it comes another sneak peek clip of Solo doing what he does best. Not following orders and rubbing others the wrong way.
Courtesy of EW, the new deleted scene video shows Solo crashing a TIE fighter. It wasn't his fault, though. At least, that's Han's story and he's sticking to it.
The deleted scene further fleshes out the events which led to Han being on Mimban. In typical Solo style, he doesn't follow orders and miraculously survives a crash landing. Barely getting his TIE fighter back to the hanger bay, Han is brought before a committee to stand trial.
Why Solo Is Regarded Is A Divisive Film
The deleted clip displays good, and somewhat disappointing parts from Solo: A Star Wars Story. Han saying, "This conversation is over," harkens to similar statements made in A New Hope. It reveals the scoundrel fans love — cocky, rebellious, and one who you should never tell the odds to.
Han's conversation with the committee and his punishment as a stormtrooper pilot, however, might rub some fans the wrong way. It's cute and funny, but is it Star Wars? Ultimately, this is the root of much debate.
The deleted scene obviously lacks finishing touches. But the actions of our favorite nerf-herder during his trial are questionable. From what Star Wars fans know about Imperial officers, Han should've been executed or locked up for good. Stormtroopers aren't exactly known for having opinions. Han acting this way in A New Hope worked, because by that point he's a smuggler and a scoundrel.
It's scenes like this which can rip someone right out of the moment. There's nothing wrong with doing new things in the Star Wars franchise. Dave Filoni has proven it's possible. Retconning established behaviors and actions from an era fandom is familiar with, however, can have disastrous effects.
Solo: A Star Wars Story is available for digital download September 14th. The Blu-ray is available on September 25th.
Are you excited to see the deleted scenes in Solo? Are you planning to purchase Solo when it releases? Let us know in the comments! Until next time, "may the Force be with you, always."