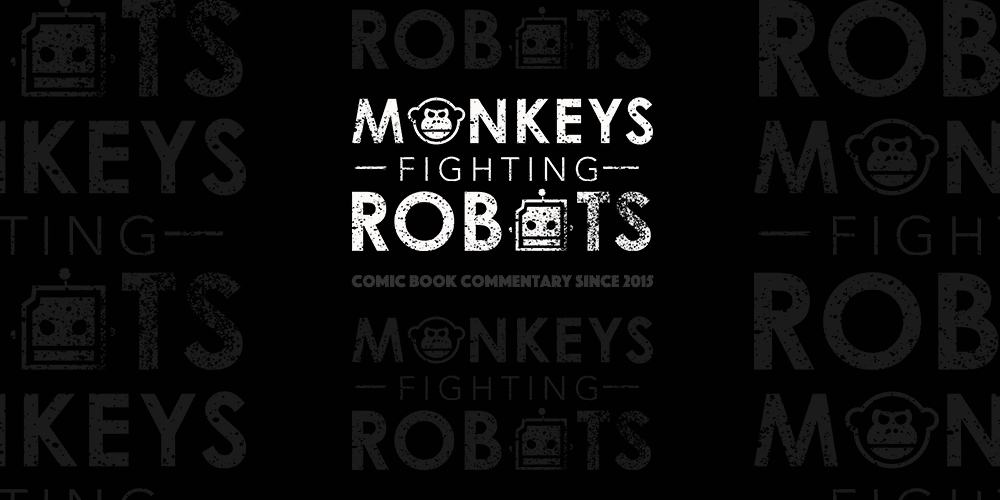 With just under two weeks until the digital release of Solo: A Star Wars Story, a new trailer dropped on Star Wars Movies Facebook page. Filled with behind-the-scenes shots and conversations with the cast, the bonus trailer features plenty of goodies. Solo: A Star Wars Story will be available for purchase on September 14th, and the Blu-Ray on September 25th.
Experience the adventures of Han Solo and Chewbacca like never before with exclusive bonus footage, deleted scenes, and more. Watch SOLO: A Star Wars Story instantly: http://bit.ly/SOLOMovie

Posted by Star Wars Movies on Tuesday, September 4, 2018
Trailer via Star Wars Movies Facebook page
Bonus Trailer Features
The bonus trailer reveals technology used to make Star Wars movies, not seen before in behind-the-scenes footage. Fans get a sneak peek at the Millennium Falcon going launching into hyperspace, Alden Ehrenreich in the cockpit of a Tie fighter, and how they pulled off the train heist scene. Additional teases include a roundtable conversation with the cast and deleted scenes.
Domestically, Solo: A Star Wars Story didn't perform up to expectations. Despite this, however, Solo is still a good Star Wars movie. Donald Glover's performance of Lando Calrissian exceeded fans expectations. And the film explores much of Han and Chewbacca's origin story. Emilia Clarke shines as Qi'ra while the bonus footage will likely explore Enfys Nest's (Erin Kellyman) in further detail. Much like the novelization of Solo: A Star Wars Story did.
Additional footage includes a deeper peek at the making of Chewie (Joonas Suotamo), who's officially Chewbacca now.  L3-37 (Phoebe Waller-Bridge) reveals how the droid came to be and there's a detailed breakdown of the Kessel Run. The digital and Blu-ray contains a total of eight deleted scenes and 9 special features. Even Ron Howard had a few things to say in the roundtable.
Star Wars fans can download Solo: A Star Wars Story on September 14th. Those who are waiting for the 4K Ultra HD Blu-ray, Blu-ray, and DVD will be able to purchase it September 25th.
Star Wars Resistance will air this October on the Disney Channel, and Star Wars: The Clone Wars will air on Disney's Streaming Service in late 2019.
Are you excited for the home release of Solo: A Star Wars Story? Let us know in the comments below.