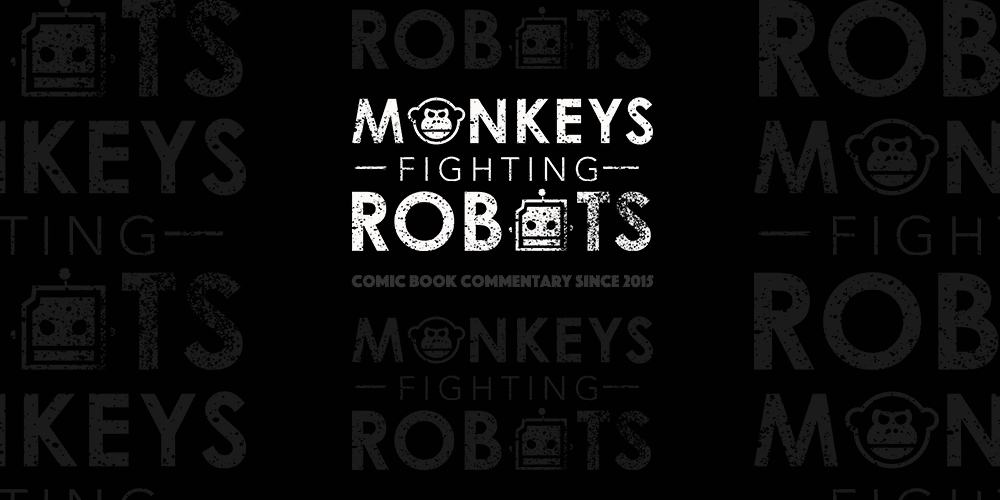 Neatly tucked away in the fall lineup of 2018 lies Star Wars Resistance. Created and produced by Dave Filoni, the series is an animated show targeting a younger audience. Everything we know so far about Star Wars Resistance is it's similar to Rebels. And yet, unique in its own way.
Filoni is best known for his work with on Star Wars: The Clone Wars, where he mentored under George Lucas. He now serves as the head of all Lucasfilm animation projects under Disney. Star Wars Resistance is Filoni's creation, making him the mentor. Sitting at the directors' helm is longtime Lucasfilm design and concept artist, Amy Beth Christenson. Having worked with Filoni on Star Wars: The Clone Wars and Star Wars Rebels, Resistance will be her first directing gig. Star Wars Resistance airs on October 7 via the Disney Channel, and Disney XD.
Team Fireball And Cast
Taking place just months before the events of The Force Awakens, Star Wars Resistance contains a host of new characters and a few returning favorites. Oscar Isaac and will voice Poe Dameron and Gwendoline Christie, Captain Phasma. BB-8 will also be present, coupled with happy beeps.
Christopher Sean voices the lead role of Kaz, a clumsy newbie recruit in the resistance. Kaz works on the Colossus serving under Scott Lawrence's character Yeager, a veteran pilot of the Rebellion and friend of Poe. In addition, Myrna Velasco (Tam) and Josh Brener (Neeku) fill out the Team Fireball roster.
Princess Leia will return to play a major role in the story, voiced by Rachel Butera. Even Kylo Ren will make a guest appearance. It's still unknown whether Adam Driver will be voicing his character.
Colossus is a unique new addition to the Star Wars Canon. Functioning as a giant aircraft station, located in the Outer Rim of the galaxy. The planet's name is still a mystery; however, we do know it's a water based, and Colossus is in the middle of a sea.
Filoni and crew break down Colossus and Team Fireball with this new video, courtesy of Lucasfilm and Disney.
The First Order
Those who felt Captain Phasma received the shaft in The Last Jedi will be happy to know her character will get more screen time in Star Wars Resistance. A quick glimpse of a red stormtrooper is seen in the Team Fireball trailer, meaning Captain Cardinal could be making his animated debut.
First mentioned in the book Phasma, Captain Cardinal (Archex, or CD-0922) headed up the training of First Order stormtroopers. Cardinal's character is unique to the Star Wars franchise because of his red stormtrooper armor.
A Funko Pop! titled the Red Classic Stormtrooper, released in 2017. Whether it's connected to Captain Cardinal won't be revealed until Star Wars Resistance airs.
Resistance Art Style And Direction
Executive producer Athena Portillo states in the Team Fireball trailer, Star Wars Resistance is "unique in tone and look." Much of this comes from the mind of Filoni and the art direction of Amy Beth Christenson.
"The idea for Star Wars Resistance came out of my interest in World War II aircraft and fighter pilots," states Filoni on StarWars.com. "My grandfather was a pilot and my uncle flew and restored planes, so that's been a big influence on me. There's a long history of high-speed racing in Star Wars, and I think we've captured that sense of excitement in an anime-inspired style, which is something the entire team has been wanting to do for a long time."
The high-speed racing Filoni refers to is most likely Han Solo's racing circuit called the Five Sabers. Mentioned in the book Star Wars: Bloodline, Solo spent most of his time with his racing team. There's even a clip in the trailer where a ship appears to have Solo's team insignia on the side.
While the artwork might be anime inspired, it's not anime. Filoni directed Avatar: The Last Airbender, a cartoon on Nickelodeon. Inspired by Japanese animation, it's a healthy mashup of East and West animation. Being a fan of the style, the bright colors and rough lines in Star Wars Resistance pay tribute towards Japanese animation. While still being uniquely Western based.
Star Wars Resistance Is Kid Based 
Star Wars is for kids. Lucas set the record straight on this debate a long time ago, in a galaxy far away. Disney, for the most part, continues to create content towards a young adult audience. The exception to this being Star Wars: Forces of Destiny (also created by Filoni).
Attempting to reach a wider audience, Star Wars Resistance is for kids in the age range of Forces of Destiny and Rebels. This doesn't mean adults won't be able to enjoy it, but it's important to note the series is not aimed towards the usual young adult audience. For now, anyway. Star Wars Rebels started out much the same way. As its popularity grew, so did the depth of the series. It's likely Filoni will follow the same blueprint for Resistance.
The YA and older age groups can look forward to the return of Star Wars: The Clone Wars in late 2019 on Disney's streaming service.
No matter one's age, Star Wars Resistance will tap into unexplored territory leading up to the events of The Force Awakens. Much like Star Wars Rebels did with A New Hope. All the content will be Canon while fleshing out additional characters the movies couldn't.
Bringing a cast of new heroes into the mix, Star Wars Resistance will air at 10 pm EST on October 7, 2018. The new animated series airs on the Disney Channel, Disney XD, and other Disney platforms.
Let us know in the comments whether you're excited for Star Wars Resistance, or giving it a pass.