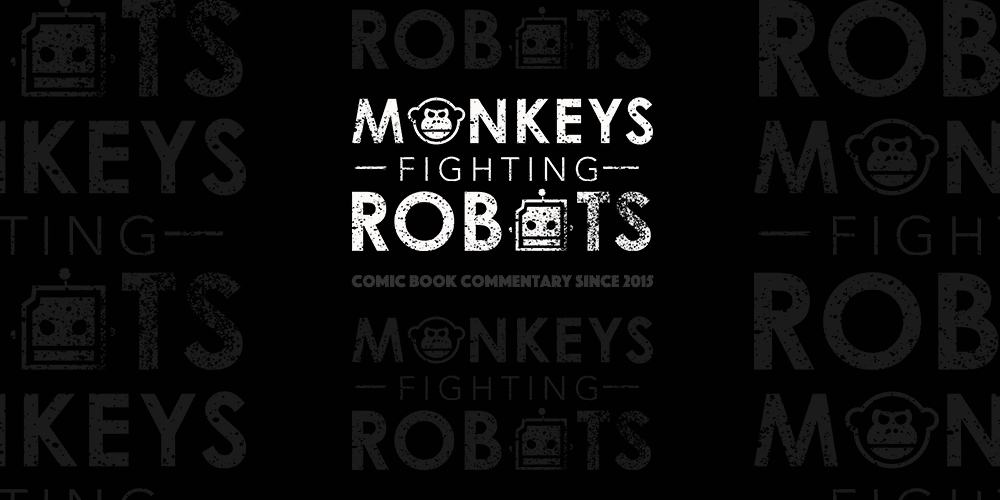 A loud gasp echoed through the movie theater upon the shocking reveal of Darth Maul in Solo: A Star Wars Story, followed by a few elated yelps of excitement too. For casual or "movie only fans", the news came as a surprise. Star Wars: The Clone Wars fandom instantly rejoiced, however, knowing the full potential of the Sith apprentice's return. Likewise, his path towards becoming a Sith Lord.
Spoilers Ahead for Solo: A Star Wars Story, Clone Wars, and Rebels. 
 You have been warned!
Thanks to the folks over at IGN, Star Wars and Darth Maul fans have a sneak peek clip before the release of Solo via digital and Blu-ray. In the scene, Qi'ra (Emilia Clarke) reports to Maul following the termination of Tobias Beckett (Woody Harrelson).
Darth Maul's New Legs
Mother Talzin, introduced in the Clone Wars, sends Savage Opress on a mission to find his brother Darth Maul. Episodes 21 and 22, "Brothers" and "Revenge," follow Opress's journey while explaining where Maul has been since the events of The Phantom Menace.
After being sliced in half by Obi-Wan Kenobi (Ewan McGregor) Darth Maul ended up on the planet Lotho Minor (junk world). He reconstructed a cyber lower half, resembling a spider, and over the years began to lose grip on his sanity. By the time Savage Opress finds Darth Maul, his mental state is on the brink of extinction. Reminded of his revenge towards Obi-Wan, Maul returns to the Nightsisters, where Mother Talzin fits him with a pair of appropriate metal legs.
Leader Of Criminal Underworld
No longer concerned with the agenda of Darth Sidious, Maul's former master, he begins to infiltrate the criminal underworld seeking to draw out Obi-Wan and extract his revenge.
Darth Maul takes in Savage Opress as an apprentice, dubbing himself a Sith Lord. Together, they eventually take over the Mandalorian criminal rebel group known as Death Watch. After these events, Darth Maul needed to redeem his reputation, which is why we see him as the leader of the Crimson Dawn crime syndicate in Solo.
Darth Maul's Double-Bladed Lightsaber
Some Star Wars fans might assume Darth Maul's lightsaber shown in Solo is the same from The Phantom Menace. However, they'd be wrong. The original double-bladed lightsaber was destroyed by Obi-Wan Kenobi, which led to Maul constructing a new lightsaber for himself.
Based on the designs used by Emperor Palpatine and his Inquisitors (Sith hunting Jedi) Maul creates a more powerful rendition. Sam Witwer, the voice of Darth Maul, explains Maul's lightsabers in a recent interview with the Star Wars Show. Saving producers from making this fatal continuity error, Witwer suggested they use the Inquisitor's lightsaber or the Dark Saber blade in Solo. Darth Maul acquired the Mandalorian Dark Saber blade in Star Wars: The Clone Wars.
Darth Maul In Future Star Wars Mediums
The return of Darth Maul to the big screen in Solo: A Star Wars Story embarks on a revival of his character in the franchise. The future of additional Solo movies is currently on the Lucasfilm backburner. But with Disney's streaming service releasing in late 2019, fans will likely get a lot more Maul in Clone Wars and other possible mediums.
Star Wars Rebels animated series explored much of Darth Maul's later story arcs. Fleshing out his obsession with Obi-Wan, Maul uses Ezra Bridger to locate Kenobi on the planet Tatooine. The confrontation would be his third and final battle with the Jedi Master.
Are you excited for Darth Maul's return in future Star Wars stories? Let us know in the comments and be sure to check out Star Wars News Weekly Spiel for all up-to-date information here on Monkeys Fighting Robots.
Solo: A Star Wars Stories releases on Blu-ray September 25th. Digitally the movie is available for purchase on September 14th.
Star Wars Resistance airs October 7th on the Disney Channel. And Star Wars: The Clone Wars returns in late 2019 via Disney's streaming service.
Experience the adventures of Han Solo and Chewbacca like never before with exclusive bonus footage, deleted scenes, and more. Watch SOLO: A Star Wars Story instantly: http://bit.ly/SOLOMovie

Posted by Star Wars Movies on Tuesday, September 4, 2018