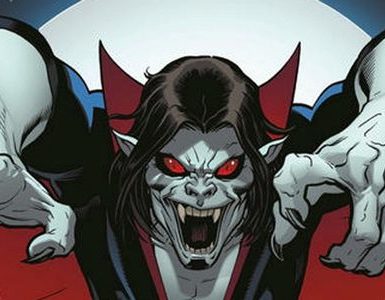 Marvel Studios chose to sit out this year, but Sony did make its presence felt at San Diego Comic Con.
What's more, the studio is preparing its upcoming Morbius the Living Vampire film, starring Jared Leto. Based on reports, they are looking for two actors for major roles.
According to That Hashtag Show, Sony is searching for an actor for the antagonist and an actress for the love interest.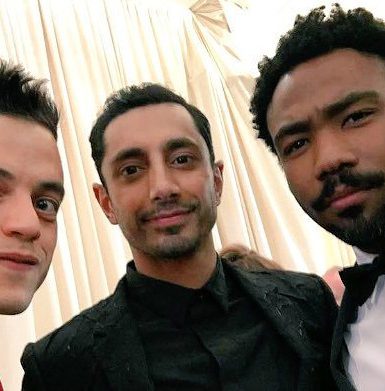 Riz Ahmed and Malek are in contention for the villain role. The character is said to be a former friend of Morbius before turning evil. Based on these facts, it could be Emil Nikos, who is Morbius' old friend and first victim. As shown in the comics, he became a vampire himself.
While details are few, Sony is looking for an actor around 30 to 40 years old to play the villain. This would make Ahmed and Malek just right for the role. At 35, Ahmed is well known for his roles in Nightcrawler and Rogue One. He is also playing Riot in this year's Venom, starring Tom Hardy.
The 37-year old Malek has a string of film and television credits to his name. He is famous for his starring turn on the Mr. Robot television series. Malek's also generating Oscar buzz for his performance as Freddie Mercury in the upcoming Bohemian Rhapsody.
As for the female lead, the report describes her as an "intelligent, cutthroat businesswoman." This could very well be Martine Bancroft, who's known as Michael's former lover. In the comics, she becomes a vampire herself.
The report also states Sony is eyeing a fall 2018 start for production. This would indicate the movie is aiming for a 2019 release.
Morbius is to be the next instalment of Sony's planned Spider-Verse. The studio is also preparing a Silver Sable film.
Stay tuned for details…