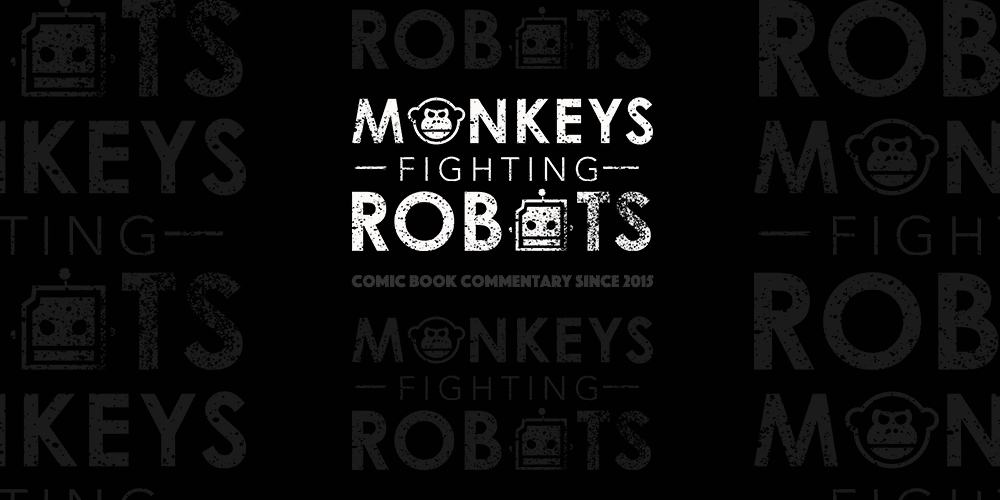 Don't worry; we actually get to see Venom this time.
More – Top 10 MCU Moments Before 'Avengers: Infinity War'
Sony Pictures has released a brand new trailer for the Tom Hardy starring Spider-Man spin-off, Venom. The trailer, which debuted at CinemaCon on Monday, gives us an incredible new look at the comic book movie and we finally get to see what Tom Hardy will look like as the monstrous symbiote.
Watch the trailer below:
[embedyt] https://www.youtube.com/watch?v=u9Mv98Gr5pY[/embedyt]
---
One of Marvel's most enigmatic, complex and badass characters comes to the big screen, starring Academy Award® nominated actor Tom Hardy as the lethal protector Venom.
Directed by Ruben Fleischer, the film stars Tom Hardy, Michelle Williams, Woody Harrelson, Riz Ahmed and Jenny Slate. The film will land in cinemas on October 4, 2018.