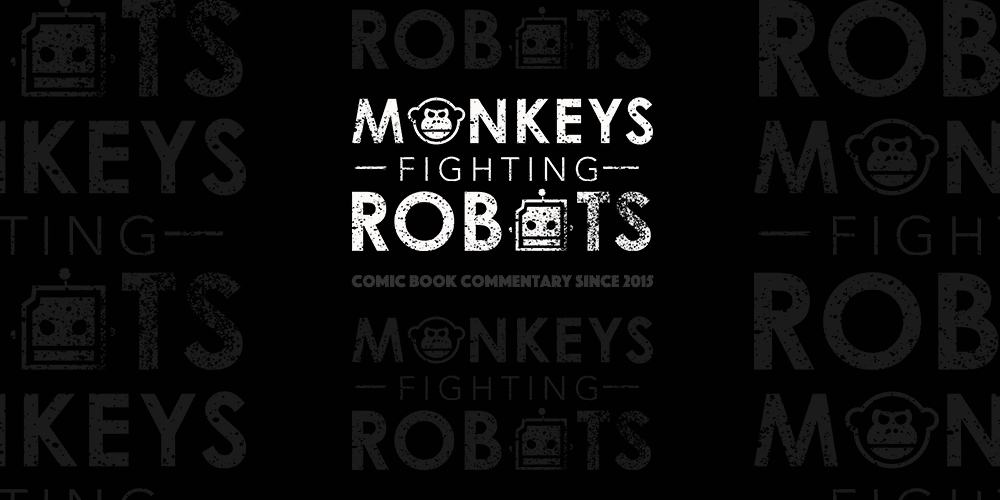 While the latest instalment of the DC Extended Universe proved to be a disappointment both critically and at the box-office, fans are still eagerly anticipating the franchise's next solo outing, Aquaman.
Read More – 'Aquaman' First-Look Image Shows A Badass Jason Momoa
The film, which is directed by James Wan, will see the return of Jason Momoa as Arthur Curry aka. The King of Atlantis and we have an incredible new look at the movie. In a newly released image from USA Today, Momoa is shown in what appears to be a submarine. It also looks like the character is in some kind of altercation with his most iconic villain, Black Manta.
Check out the image below:
Aquaman stars Jason Momoa, Amber Heard, Willem Dafoe, Patrick Wilson, Nicole Kidman, and Yahya Abdul-Mateen II. The film is the next instalment of the DC Extended Universe, and the first time Aquaman has appeared in his very own movie.
Aquaman will land in theatres on December 21, 2018!
Source: USA Today via ComicBook.com