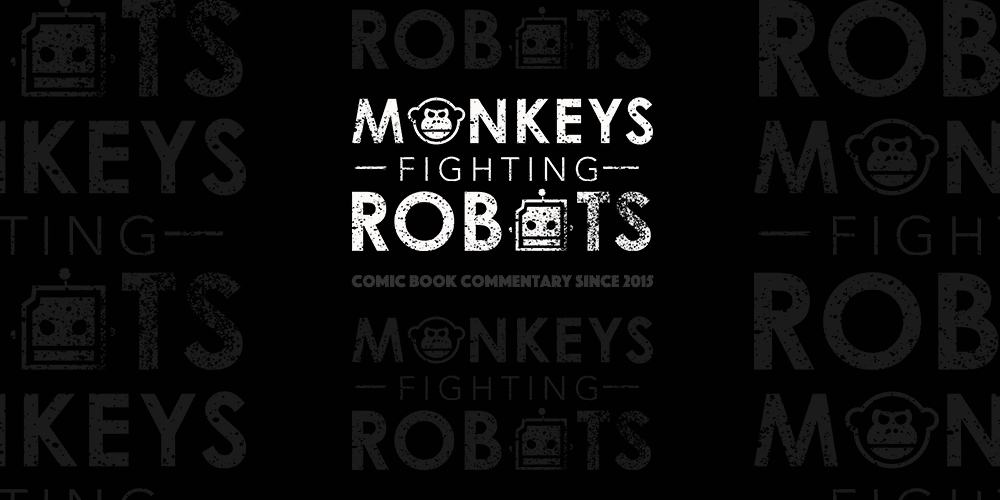 After releasing the first-look at Fantastic Beasts: The Crimes Of Grindelwald yesterday and X-Men: Dark Pheonix earlier today, Entertainment Weekly has now debuted the first-look at James Wan's solo Aquaman movie.
The image shows Jason Momoa's Arthur Curry aka. Aquaman, looking just as badass and jacked as he was in Justice League. Analysing at the image, it's clear that Aquaman will have a very different look and tone compared to previous films in the DC Extended Universe, and that's something the director seems to be very excited about.
Speaking to EW, James Wan discussed how the Aquaman movie will differ to Justice League, saying that this is his take on the character and world.
"It's going to look very different, it will feel very different — aesthetically, tonally, story-wise — it's my own take. It's a much more a traditional action-adventure quest movie."
Check out the image below:
Jason Momoa explained what we can expect to see in Aquaman, stating that the film will explore the heroes past and Arthur's troubled journey to the throne of Atlantis.
"Justice League was only a weekend in Arthur Curry's life. This is a totally different beast. In Aquaman, you see when his parents met and what happened to hem. Then the little boy being raised and finding his powers and going through that and never being accepted on either side. And then becoming this man who puts up all these walls. You just slowly see this man harden up and be completely reluctant wanting to be king and not knowing what to do with these powers he has. I think James Wan just killed it."
Aquaman stars Jason Momoa, Amber Heard, Willem Dafoe, Patrick Wilson, Nicole Kidman, and Yahya Abdul-Mateen II. The film is the next instalment of the DC Extended Universe, and the first time Aquaman has appeared in his very own movie.
Aquaman will land in theatres on December 21, 2018!