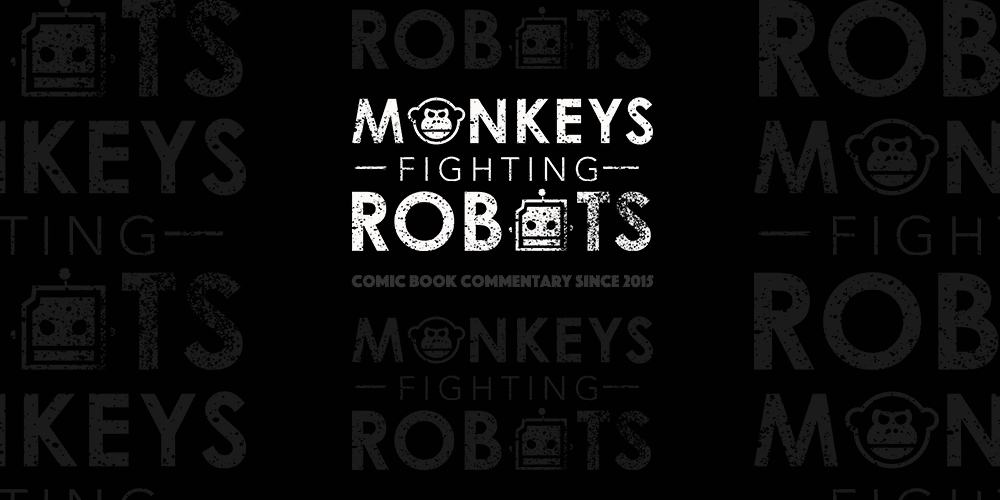 Last month Warner Bros. debuted the first look at the cast of the upcoming Fantastic Beasts sequel and officially announced that the film is titled Fantastic Beasts: The Crimes Of Grindelwald. Today, Entertainment Weekly has released two first-look images from the movie, one of which gives us an incredible look at the film's hero, Newt Scamander (Eddie Redmayne), while the other delivers a behind-the-scenes look at Eddie Redmayne and Jude Law on set.
More – Breaking: FANTASTIC BEASTS 2 Title And First Look Revealed
In the first image, Redmayne's Newt Scamander in what appears to be an underground sewer system, accompanied by his iconic suitcase. The character seems to be in a rather troubling situation, as his attention is firmly fixed on something off camera. Could the magizoologist/wizard be looking at a frightening new beast?
As for the second image, we get an amazing look at Eddie Redmayne and Jude Law behind-the-scenes of Fantastic Beasts: The Crimes Of Grindelwald, which is currently filming in London. Of course, Jude Law will be introduced in the second Fantastic Beasts movie as a younger interpretation of the infamous Albus Dumbledore, and while this doesn't give us a new look at the actor in costume, it's great to see these two getting along on set.
EW has also revealed an exciting interview with the film's director David Yates, who briefly discusses the tone of the sequel. Yates who also directed four of the Harry Potter movies promises that the second instalment of the Fantastic Beasts franchise will "surprise" a lot of people and will have a significantly darker and grittier feel.
"The first film had a level of whimsy; the characters felt like children in grown-up bodies. In this movie, it gets grittier and more nuanced and detailed. It's quite a romantic film, it's a thriller, it's quite an interesting combination of genres you rarely see together. I think it will surprise people."
Fantastic Beasts: The Crimes Of Grindelwald stars Eddie Redmayne, Jude Law, Johnny Depp, Katherine Waterston, Ezra Miller, Alison Sudol, Dan Fogler, and Claudia Kim. The film is scheduled for release on November 16, 2018.
At the end of the first film, the powerful Dark wizard Gellert Grindelwald (Depp) was captured by MACUSA (Magical Congress of the United States of America), with the help of Newt Scamander (Redmayne).  But, making good on his threat, Grindelwald escaped custody and has set about gathering followers, most unsuspecting of his true agenda: to raise pure-blood wizards up to rule over all non-magical beings.

In an effort to thwart Grindelwald's plans, Albus Dumbledore (Law) enlists his former student Newt Scamander, who agrees to help, unaware of the dangers that lie ahead.  Lines are drawn as love and loyalty are tested, even among the truest friends and family, in an increasingly divided wizarding world.