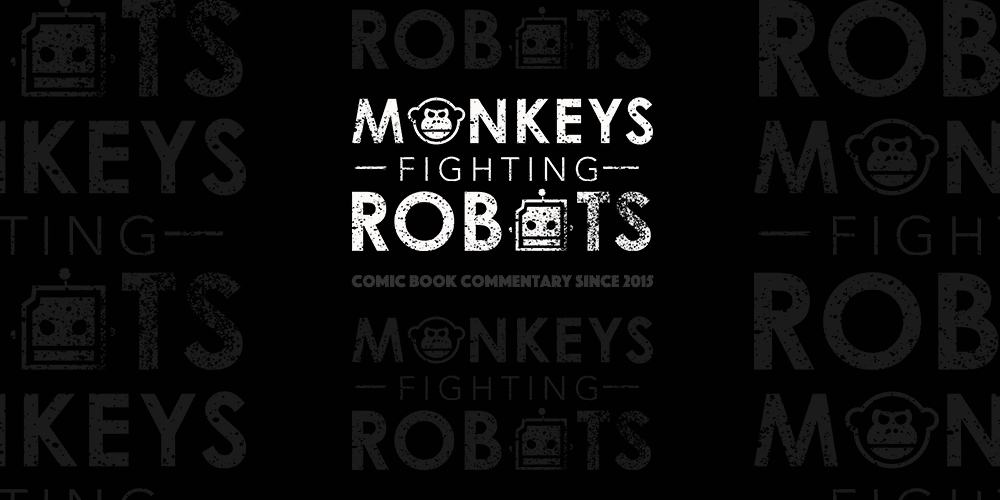 As we approach the conclusion of 2017 and the beginning of an entirely new year, it's time to look ahead at the incredible line-up of movies 2018 has to offer and thanks to Entertainment Weekly, we have an excellent first-look at X-Men: Dark Pheonix.
In the first-look images, we get a decent look at the next X-Men adventure, including a few shots of Sophie Turner's Jean Grey and the character's long-awaited transformation into Pheonix. Also included is an exciting look at a few of the core X-Men members attending what appears to be a funeral. Could one of the X-Men die in Dark Pheonix?
Possibly the most interesting image released is the first-look at Jessica Chastain's villain, who isn't named in EW's report but is said to be a powerful shapeshifter, who takes advantage of Phoenix.
Check out the images below:
X-Men: Dark Pheonix will be the directorial debut of long-time producer Simon Kinberg, who has also written the screenplay. The film stars James McAvoy, Michael Fassbender, Jennifer Lawrence, Sophie Turner, Jessica Chastain, Evan Peters, Tye Sheridan, Nicholas Hoult, Alexandra Shipp, and Kodi Smit-McPhee.
Set in 1992, about 10 years after the events of last year's X-Men: Apocalypse, Dark Phoenix opens with the X-Men, including Mystique (Jennifer Lawrence), Beast (Nicholas Hoult), Storm (Alexandra Shipp), Nightcrawler (Kodi Smit-McPhee), and Quicksilver (Evan Peters), in a new, unexpected role: national heroes. Charles Xavier (James McAvoy) even lands on the cover of Time magazine. But his growing ego puts the team at risk. After they're dispatched to space for a rescue mission, a solar flare hits the X-Jet and the surge of energy ignites a malevolent, power-hungry new force within Jean Grey (Sophie Turner), the Phoenix.
X-Men: Dark Pheonix is scheduled to land in theatres on November 2nd, 2018.