Powerful Costume Designs Can Make A Great Movie Better!
What makes certain costume designs memorable? That question doesn't have a definitive answer; a lot that can be taken into consideration. Awards and accolades play a big role but there's more to dig into. The impact it makes on first appearance, the legacy it creates, or if it's a Halloween costume are all things that matter.
Below is a ranking of the costume designs in the film history that impacted the industry. Let me know if your favorite movie fashions make the list!
Honorable Mention:
– 'Annie Hall' (1977)
– 'My Fair Lady' (1964)
– 'Blade Runner' (1982)
10. 'Clueless' (1995)
– The 90's is perfectly summed up in 'Clueless'. In a distinct decade for fashion, almost every 90's fad or clique is represented or started in this. The iconic yellow plaid outfit main character Cher (Alicia Silverstone) wears is instantly recognizable and even duplicated in rapper Iggy Azalea's "Fancy" music video.
9. 'Scream' (1996)
– Horror films always have memorable costume designs. From Dracula to Michael Myers, the genre is filled with recognizable characters. But there's one look in horror that stands above the rest. The Ghostface costume from 'Scream' is not only instantly recognizable but still a Halloween go-to 21 years later.
8. 'Memoirs Of A Geisha' (2005)
– This list could've simply been made-up of Colleen Atwood costume designs. Atwood is a legend in the film industry for her work and 'Memoirs of A Geisha' is a standout. She knew taking on the kimono would be a challenge but Atwood mastered the art form. Rightfully winning an Academy Award in 2005, nothing has came close since.
7. 'Harry Potter' Franchise (2001-present)
– Other than a very famous witch I'll mention later, the wizardly world was in need of something fresh. Thankfully in 2001, the genre got a massive makeover when J.K. Rowling's 'Harry Potter and the Sorcerers Stone' hit theaters. The franchise got a fashion upgrade in 2016 when Colleen Atwood designed 'Fantastic Beasts'.
6. 'Marie Antoinette' (2006)
– Like the work of Colleen Atwood, this list could've been filled costume designs from period pieces. To make it easier, the more inventive choice of 'Marie Antoinette' was chosen. Instead exact replicas, the costumes went more for a fantastical route. Along with the rest of the art direction, Sofia Coppola's epic is beautiful to watch.
5. 'The Fifth Element' (1997)
– Jean Paul Gaultier blessed this sci-fi film with some of the most insane fashions ever. 'The Fifth Element' took everything the genre did before and gave it a new edge. It's quoted that Gaultier created over 1000 costumes for this film but somehow a white bandage outfit worn by Leeloo (Milla Jovovich) lives on the most.
4. 'Breakfast At Tiffany's' (1961)
– At first, I struggled with putting 'Breakfast At Tiffany's' on the list. It's only really known for one major look but that one dress is seriously iconic. The Black Givenchy dress worn by Hepburn even has it's own wikipedia page. This film made "the little black dress" a staple in any woman's closet. Also, the original dress sold for $923,187 in an auction.
3. 'Cleopatra' (1963)
– The looks of 'Cleopatra' forever changed after 1963. It didn't get the race of the titular character correct, the costume designs remains legendary in the film industry. It's not a shock the elaborate outfits in this film won an Academy Award. With over 26,000 costumes created and Elizabeth Taylor changing 63 times, nothing can top this fashion spectacle.
2. 'The Wizard Of Oz' (1939)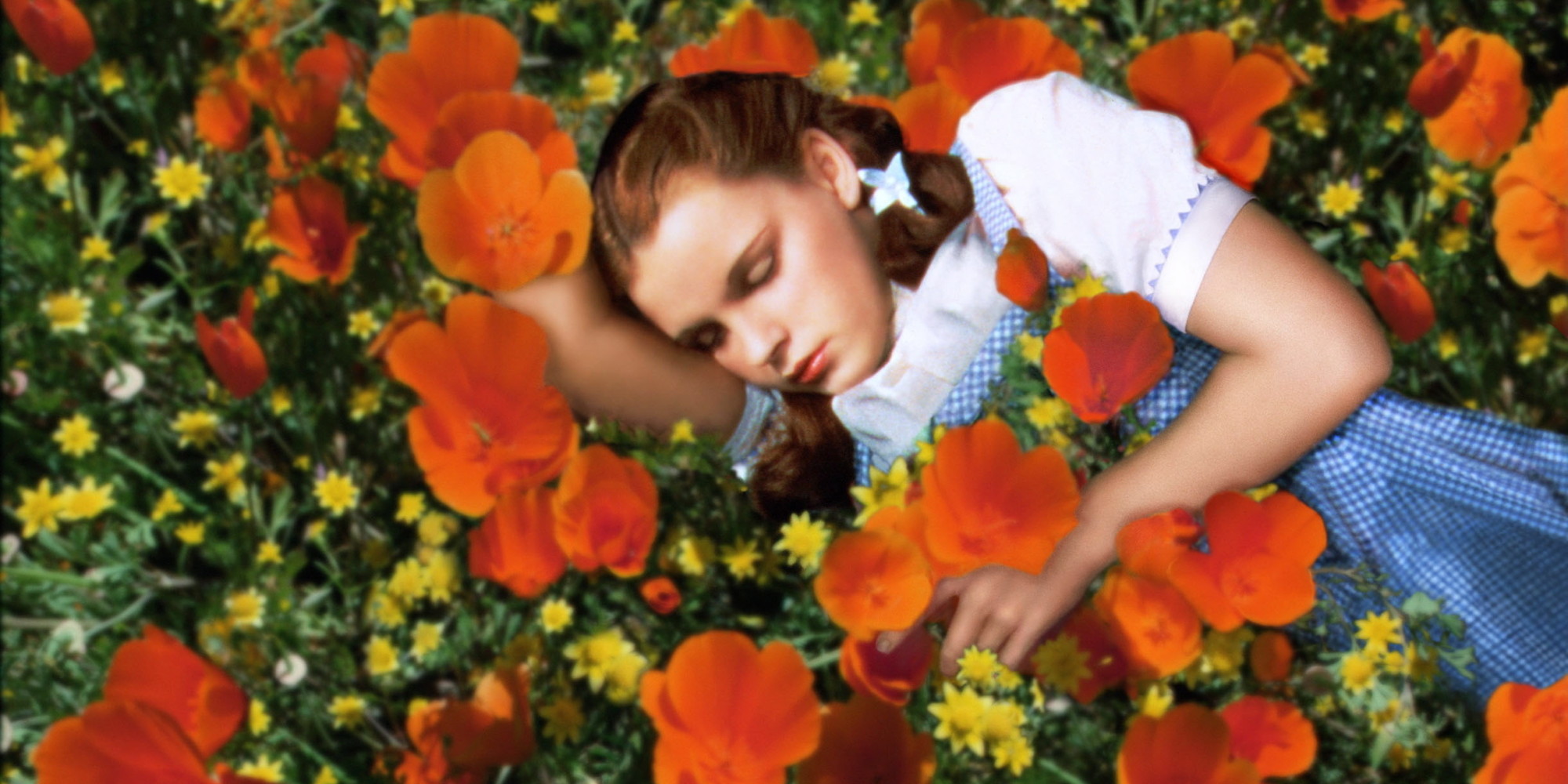 – There's a point in almost every young girl's life when she wants to dress up as someone from 'The Wizard Of Oz'. If it's The Wicked Witch, the Tin-Man, or Dorothy herself, all of these looks have found a place in pop culture history. Even cinematic choices like changing the shoes from silver to ruby proved to work out perfectly.
1. 'Star Wars' Franchise (1977-present)
– The sheer amount of memorable looks from this franchise is way it makes it to number one. You can easily say Darth Vader or Slave Leia as the most distinct moments but almost everyone in 'Star Wars' wears something so iconic. When taking everything into consideration, costume design was forever changed in 1977.