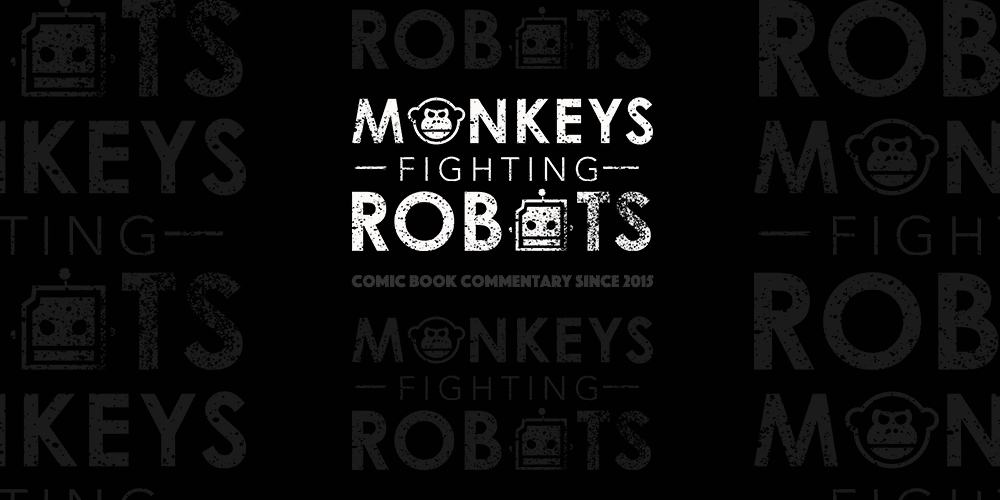 As the world patiently awaits the first official trailer, Universal Pictures has dropped a behind-the-scenes featurette for Jurassic World: Fallen Kingdom. Giving us our best look yet at J.A. Bayona's Jurassic World sequel, this featurette explores the history of the Jurassic Park movies and the new direction that J.A. Bayona is taking the iconic franchise.
More – Here's the Baffling Synopsis for JURASSIC WORLD: FALLEN KINGDOM
Of course, the featurette also shows off some excellent looking new footage, including a few intense and undeniably scary moments for Bryce Dallas Howard's Claire and Chris Pratt's Owen.
Watch the featurette below:
Directed by J.A. Bayona, Jurassic World: Fallen Kingdom stars Bryce Dallas Howard, Chris Pratt, Daniella Pineda, B.D. Wong, Ted Levin, Toby Jones, and James Cromwell. The film will also see the return of Jeff Goldblum as Ian Malcolm, who hasn't appeared in the franchise for over 20 years.
"Directed by J.A. Bayona, the sequel — set several years after 2015's billion-dollar smash Jurassic World — concerns a volcano on Isla Nublar that threatens the dinosaurs that had overrun the park at the end of the previous film. Who has the best shot at preventing the prehistoric beasts from becoming extinct (again)? That would be Chris Pratt's dino trainer Owen Grady and Bryce Dallas Howard's former park manager Claire Dearing."
Are you excited for Jurassic World: Fallen Kingdom? Let us know in the comment section!