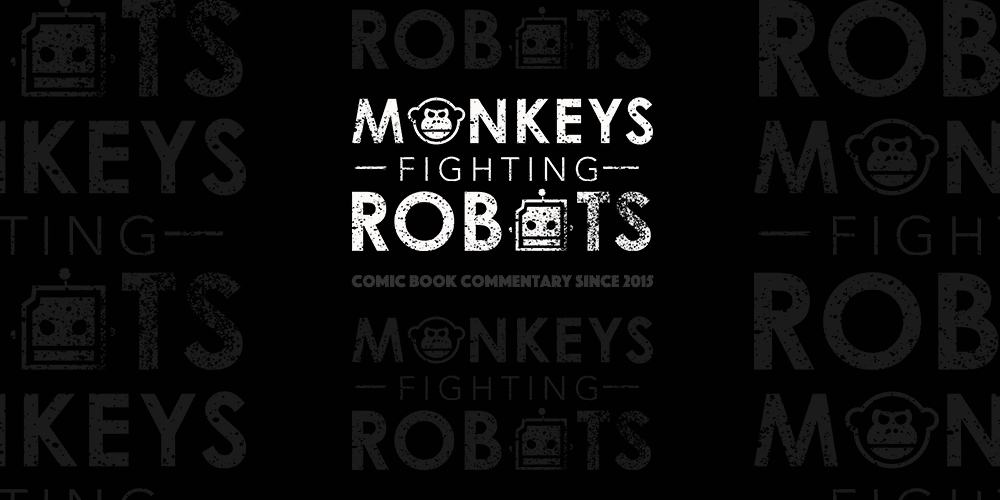 20th Century Fox made a big splash when it released the first official trailer for Josh Boone's The New Mutants earlier this week. While the trailer didn't reveal much about the narrative of the film, it did tease an extremely dark tone, which is very much influenced by the horror genre.
In a recent interview with IGN, Boone revealed that The New Mutants will kickstart a trilogy of movies, with each film exploring a unique corner of the horror genre.
"We brought it to FOX as a trilogy of films, really all based on that long run by Sienkiewicz, and kind of incorporates some stuff from later issues in the '80s. These are all going to be horror movies, and they're all be their own distinct kind of horror movies. This is certainly the 'rubber-reality' supernatural horror movie. The next one will be a completely different kind of horror movie. Our take was just go examine the horror genre through comic book movies and make each one its own distinct sort of horror film. Drawing from the big events that we love in the comics."
Are you excited to see that The New Mutants will be the beginning of a trilogy? Do you like the look of the tone so far? Let us know in the comments section below!