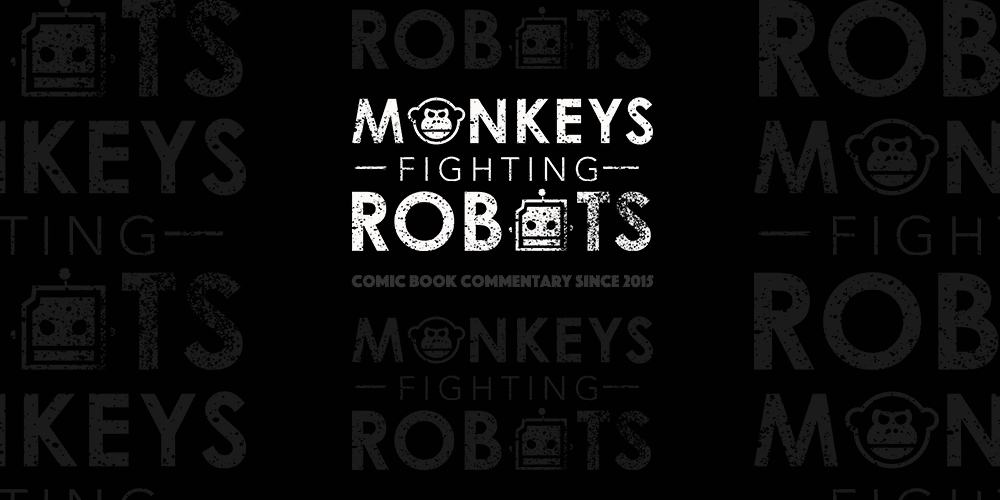 As promised, 20th Century Fox has released the first trailer for the upcoming X-Men spin-off The New Mutants. Switching Xavier's School for a haunted asylum, The New Mutants has jumped into the horror genre, once again proving that Fox is willing to take risks with its superhero properties and create unique superhero movies.
More – Fox Sets Release Dates For 'Deadpool 2', 'New Mutants', & 'Dark Phoenix'
Watch the trailer below:
Directed by Josh Bone and starring Maisie Williams, Anya Taylor-Joy, Charlie Heaton, Henry Zaga, Blu Hunt, and Alice Braga. The film will be released in theatres on April 13, 2018.
Source: 20th Century Fox