The Logan director has released a brand new photo from the movie, via Twitter.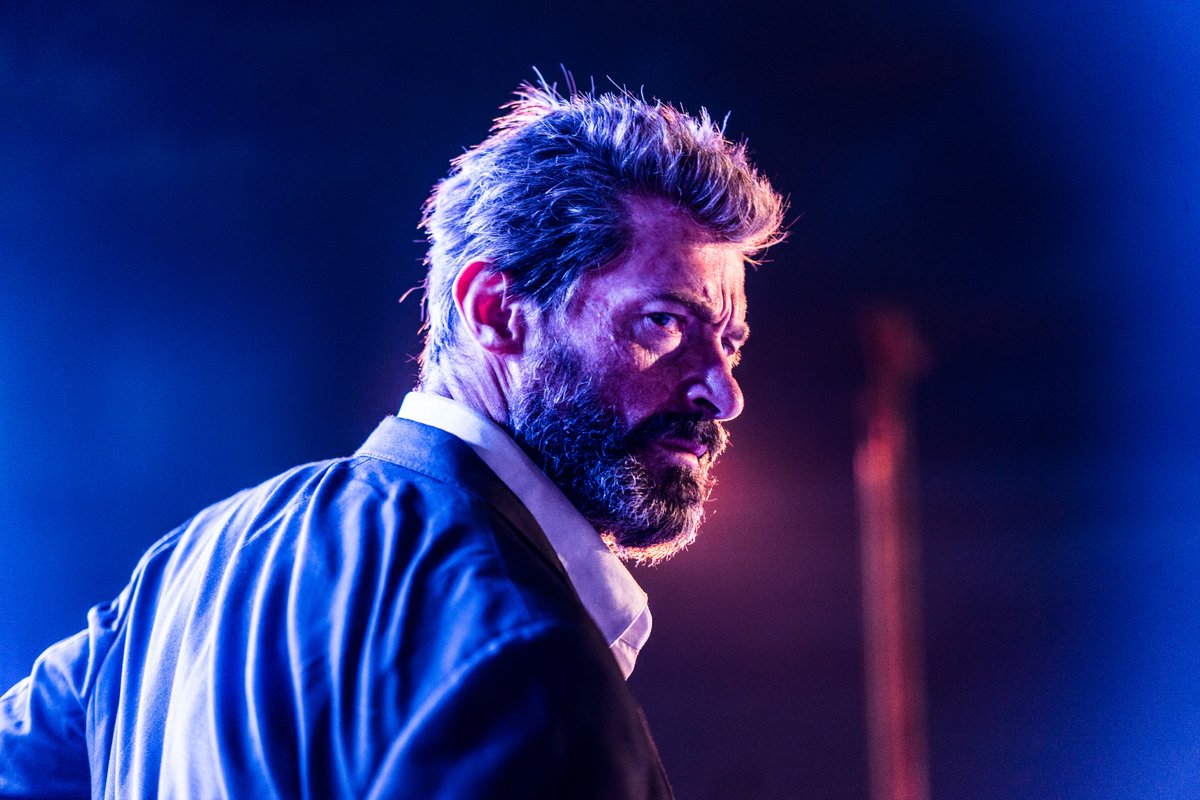 With only one trailer released, the marketing for this film has been absolutely stellar. We're going to see the second and final trailer at some point in January.
"In the near future, an aging Wolverine and Professor X must protect a young female clone of Wolverine from an evil organization led by Nathanial Essex."
Logan features Hugh Jackman, Patrick Stewart, Dafne Keen, Donald Pierce, and Richard E. Grant. The film hits theaters on March 3.