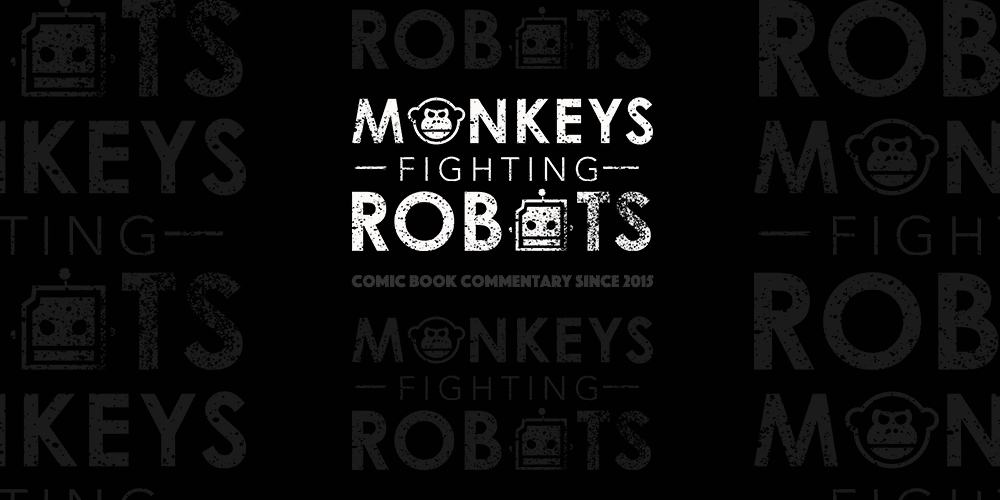 Entertainment Weekly has debuted a bunch of first-look images from M. Night Shyamalan's Glass, which is a direct sequel to the directors latest film Split and his 2006  flick, Unbreakable. The pictures reveal a new look at James McAvoy's Kevin Wendell Crumb, Bruce Willis' David Dunn and Samuel L. Jackson's Elijah Price in the highly-anticipated crossover.
Check out the images below:
---
Speaking to Entertainment Weekly, James McAvoy talked about the moment Shyamalan revealed his plans to bring the worlds of Split and Unbreakable together:
"We were chatting and he said, 'Well, maybe if this one does well, we'll do another one.' I was like, 'Really? We're going to do a sequel to "Split"?' He was like, 'Yeah, you know, bring back David and all that.' And I was like, David? Oh, wait a minute…"
Following the conclusion of Split, Glass finds Dunn pursuing Crumb's superhuman figure of The Beast in a series of escalating encounters, while the shadowy presence of Price emerges as an orchestrator who holds secrets critical to both men.
Directed by M. Night Shyamalan, Glass stars James McAvoy, Bruce Willis, Samuel L. Jackson, Anya Taylor-Joy, Spencer Treat Clark and Sarah Paulson. The film will land in theatres on January 18, 2019!