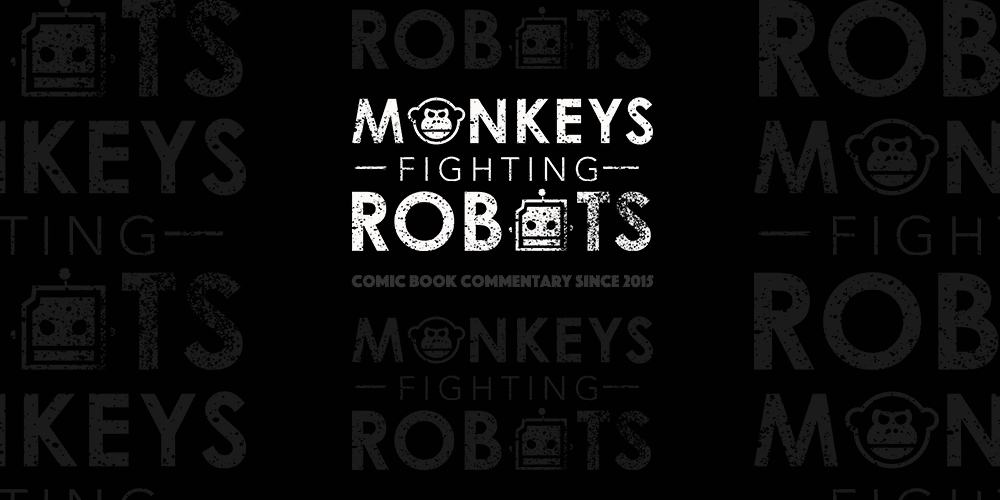 'Split' Delivers On Many Levels But The Shining Star Is James McAvoy
I sat in a stunned as the credits began to roll for 'Split'. The latest film from writer/director M. Night Shyamalan throws so much at you, hoping you can keep up.
Keeping up was fairly easy, even when James McAvoy was slipping between different personalities; it's far more focused than many of Shyamalan's other films. The narrative wasn't straight-forward and it juggled a few plots but it never seemed overwhelmed by all the happenings.
The Good:
I can't start off the praise without first bringing up the brilliant performance of James McAvoy as Kevin, the man with 23 different personalities living inside him. His acting in this film shows such craftsmanship and will go down as one of his greatest, most dedicated performances. Everything McAvoy does seems calculated and purposeful, especially when becoming some of Kevin's most complex personalities.
My favorite personality of Kevin has to be Hedwig, the 9-year-old boy. Something about how James McAvoy brings Hedwig to life is both hilarious and deeply terrifying. He's honest with this portrayal of this child that you can't help but fall in love. On the other hand, the Patricia personality is wonderfully scary and off-putting. Seeing these two back-to-back shows the range of James McAvoy's talents in this movie.
From the start though, the cinematography from Mike Gioulakis ('It Follows') is pitch perfect. So many scenes stand out for their ability to instantly create a feeling. Certain shots are purposefully jarring as a means to disorient, and moments in which the framing alone tells a complete story. Like the performance from McAvoy, Mike Gioulakis doesn't spend time on any wasted moments.
A lot of talk is being made about how the film handles Dissociative Identity Disorder. Some are saying it demonizes mental illness but, without giving too much away, the film does exactly the opposite. In between the madness lies a wonderful message of "being broken" making you special or even super-human. It's what connects the main character Kevin with the female hostages, and his doctor. This isn't touched on enough but some focus is put on the stigma surrounding this issue and how it affects the people involved.
The Bad:
Honestly, there just wasn't enough tension. The situations in 'Split' were innately tense but it never went that extra mile. Just when things would get to an unnerving level, it would either cut away to another scene or lead to nowhere. The subtly was there but when things needed to be more tense, the subtleness remained.
The focus of the story shifts too frequently. Either the scenes with Betty Buckley as Dr. Karen Fletcher needed more fleshing out, or they needed to be woven into the story more. Buckley played against McAvoy well and her character delivered some much needed exposition, but she felt disconnected. Same goes for Casey (Anya Taylor-Joy) and her back story. The scenes were entertaining but never really served a purpose.
Both of these problems could be fixed if M. Night edited his own work. Might as well when he puts so much work into writing and directing these meticulous pieces.
Final Thoughts:
With 'Split', I found my first favorite film of 2017. Expectations before going into this were fairly high so seeing M. Night Shyamalan deliver such a fun piece was refreshing. Following this and 'The Visit' from 2015, it looks like Shyamalan is again getting some much deserved praise for his unique visions. Hope he can keep this up.
---
Synopsis: After three girls are kidnapped by a man with 24 distinct personalities they must find some of the different personalities that can help them while running away and staying alive from the others.
Genre: Horror
Country: USA
Directed By: M. Night Shyamalan
Starring: James McAvoy, Anya-Taylor Joy, Betty Buckley