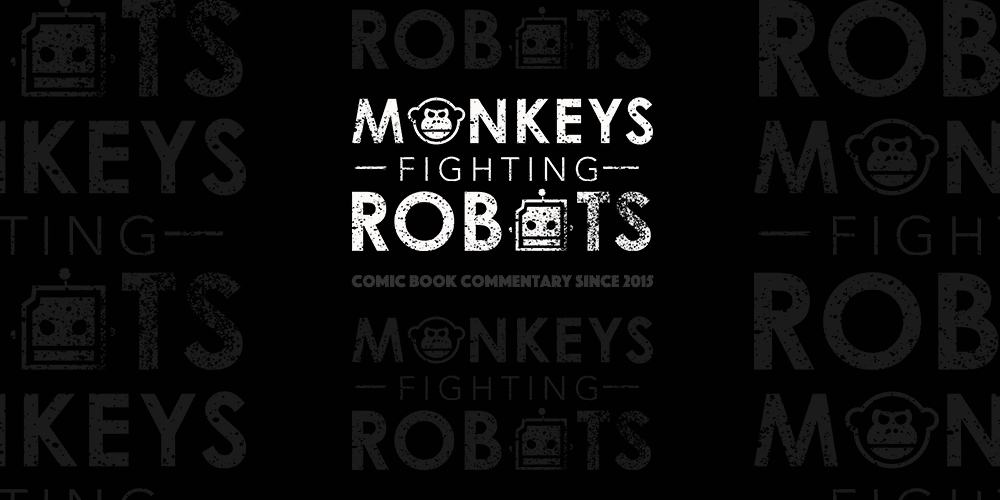 Kieran's Movie Space host Kieran McLean discusses and reviews the third and final trailer for Fantastic Beasts: The Crimes Of Grindelwald. The film, which is directed by David Yates, stars Eddie Redmayne, Jude Law, Johnny Depp, Ezra Miller, Katherine Waterston, Alison Sudol, Dan Fogler, Callum Turner and Zoë Kravitz.
If you like what you hear, it would be awesome if you hit the like/subscribe buttons and drop a comment in the appropriate section.
More – Bumblebee Trailer Review: The First Good Transformers Movie?
Kieran's Movie Space is an insightful, fun and reliable new podcast for fans of all things cinema. Host Kieran McLean delivers in-depth reviews of the latest movie releases, from small indie movies to massive blockbusters. New episodes weekly…or whenever I feel like posting.
Listen to the review below:
[embedyt] https://www.youtube.com/watch?v=CoS1toYIqYM[/embedyt]
---
What Is Fantastic Beasts: The Crimes Of Grindelwald?
At the end of the first film, the powerful Dark wizard Gellert Grindelwald (Johnny Depp) was captured by MACUSA (Magical Congress of the United States of America), with the help of Newt Scamander (Eddie Redmayne). But, making good on his threat, Grindelwald escaped custody and has set about gathering followers, most unsuspecting of his true agenda: to raise pure-blood wizards up to rule over all non-magical beings.
In an effort to thwart Grindelwald's plans, Albus Dumbledore (Jude Law) enlists his former student Newt Scamander, who agrees to help, unaware of the dangers that lie ahead. Lines are drawn as love and loyalty are tested, even among the truest friends and family, in an increasingly divided wizarding world.