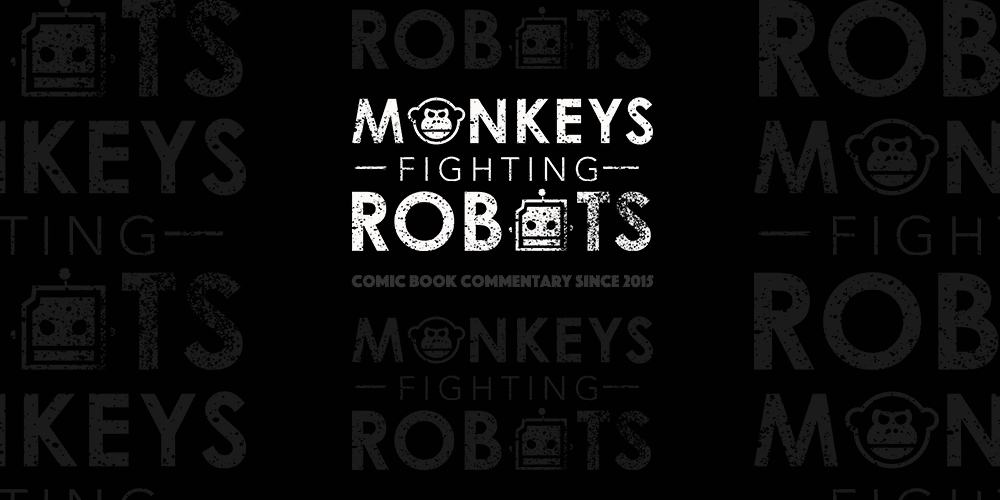 In this episode of Kieran's Movie Space, Kieran discusses and reviews the brand new trailer for Paramount's upcoming Transformers prequel/reboot, Bumblebee.
If you like what you hear, it would be awesome if you hit the like/subscribe buttons and drop a comment in the appropriate section.
More – Review: 'BLACKkKLANSMAN' Is A Powerful, Funny And Remarkably Relevant Story
Kieran's Movie Space is an insightful, fun and reliable new podcast for fans of all things cinema. Host Kieran McLean delivers in-depth reviews of the latest movie releases, from small indie movies to massive blockbusters. New episodes weekly…or whenever I feel like posting.
Listen to the review below:
[embedyt] https://www.youtube.com/watch?v=ynWHIPdAnYc[/embedyt]
---
---
On the run in the year 1987, Bumblebee the Autobot seeks refuge in a junkyard in a small California beach town. Charlie, on the brink of turning 18 years old and trying to find her place in the world, soon discovers the battle-scarred and broken Bumblebee. When Charlie revives him, she quickly learns that this is no ordinary yellow Volkswagen.
Directed by Travis Knight (Kubo And The Two Strings), Bumblebee stars Hailee Steinfeld and John Cena. The film will land in cinemas on December 26, 2018!