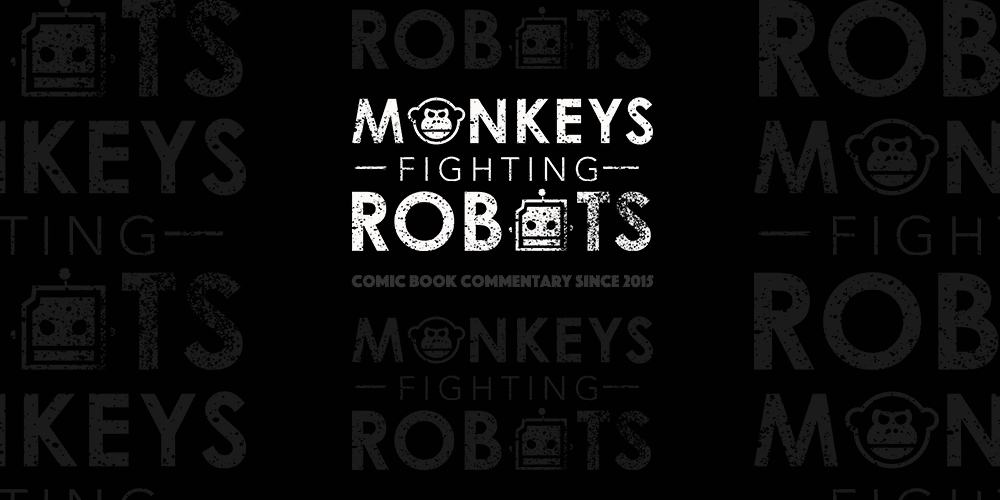 In the latest episode of Kieran's Movie Space, Kieran discusses and reviews one of his most anticipated movies of the year, Spike Lee's BLACKkKLANSMAN. Is this the best Spike Lee Joint yet? Is it one of the best movies of the year? Listen to the full review below and find out!
More – 'The Equalizer 2' Review: Denzel Washington Leads This Action-Packed Sequel
Kieran's Movie Space is an insightful, fun and reliable new podcast for fans of all things cinema. Host Kieran McLean delivers in-depth reviews of the latest movie releases, from small indie movies to massive blockbusters.
Listen to the episode below:
[embedyt] https://www.youtube.com/watch?v=_KKAgcGdo54[/embedyt]
---
---
It's the early 1970s, and Ron Stallworth (John David Washington) is the first African-American detective to serve in the Colorado Springs Police Department. Determined to make a name for himself, Stallworth bravely sets out on a dangerous mission: infiltrate and expose the Ku Klux Klan. The young detective soon recruits a more seasoned colleague, Flip Zimmerman (Adam Driver), into the undercover investigation of a lifetime. Together, they team up to take down the extremist hate group as the organization aims to sanitize its violent rhetoric to appeal to the mainstream.
BLACKkKLANSMAN is directed by Spike Lee and stars John David Washington, Adam Driver, Topher Grace, Laura Harrier, Corey Hawkins, Ryan Eggold, Jasper Pääkkönen, Ashlie Atkinson and Robert John Burke.
---
Make sure you hit the like button, subscribe and review the podcast! Alternatively, you can subscribe to the Monkeys Fighting Robots newsletter to be notified when new episodes are available, plus amazing content!