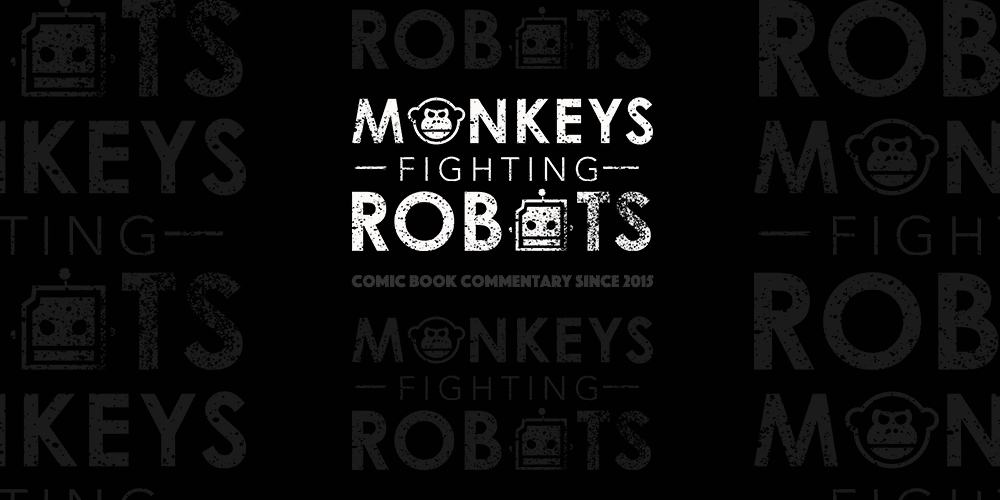 In the latest episode of Kieran's Movie Space, Kieran McLean delivers his spoiler-free review of The Equalizer 2. Is this an action movie worth checking out? Is Denzel Washington still a great action hero? Listen to the review below and find out!
More – 'Ant-Man And The Wasp' Review: A Fun Standalone Adventure
Kieran's Movie Space is an insightful, fun and reliable new podcast for fans of all things cinema. Host Kieran McLean delivers in-depth reviews of the latest movie releases, from small indie movies to massive blockbusters. New episodes weekly…or whenever I feel like posting.
Listen to the episode below:
[embedyt] https://www.youtube.com/watch?v=SeM2YoKdMdI[/embedyt]
---
---
Directed by Antoine Fuqua, The Equalizer 2 stars Denzel Washington, Pedro Pascal, Melissa Leo, Ashton Sanders and Bill Pullman. The film will land in UK cinemas on August 17, 2018.
If you have a problem and there is nowhere else to turn, the mysterious and elusive Robert McCall will deliver the vigilante justice you seek. This time, however, McCall's past cuts especially close to home when thugs kill Susan Plummer — his best friend and former colleague. Now out for revenge, McCall must take on a crew of highly trained assassins who'll stop at nothing to destroy him.