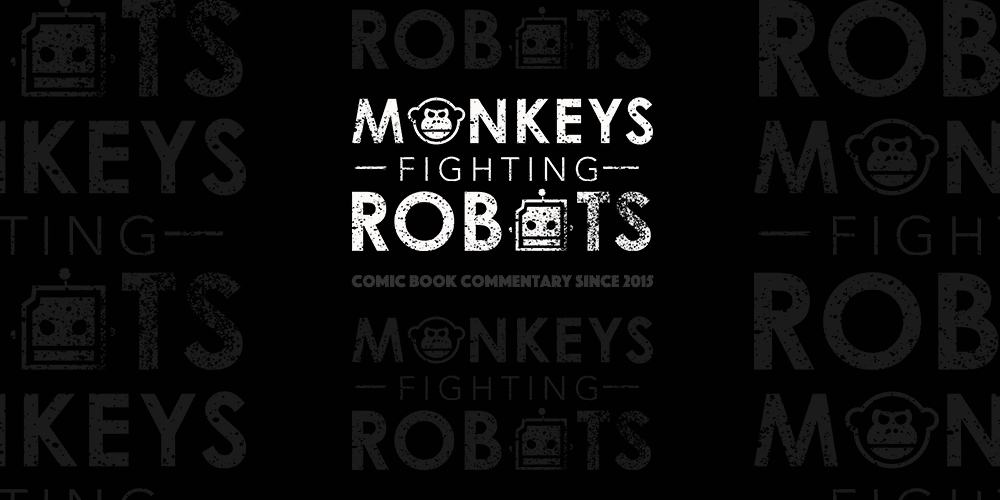 ---
In the latest episode of Kieran's Movie Space, Kieran McLean delivers his spoiler-free review of Marvel's latest superhero flick, Ant-Man And The Wasp. Has Marvel Studios delivered another exciting superhero movie? Does The Wasp get a perfect introduction to the Marvel Cinematic Universe? Do we find out where the duo were during Avengers: Infinity War? Check out the episode below and find out!
More – Review: 'Mission: Impossible – Fallout' Is One Of The Best Action Movies Ever!
Kieran's Movie Space is an insightful, fun and reliable new podcast for fans of all things cinema. Host Kieran McLean delivers in-depth reviews of the latest movie releases, from small indie movies to massive blockbusters. New episodes weekly…or whenever I feel like posting.
Listen below:
[embedyt] https://www.youtube.com/watch?v=Cv7CQEjfs50[/embedyt]
---
---
Ant-Man and the Wasp is directed by Peyton Reed and stars Paul Rudd, Evangeline Lilly, Michael Douglas, Michelle Pfeiffer, Hannah John-Kamen, Michael Peña, Walton Goggins, Laurence Fishburne, Randall Park and Abby Ryder Fortson. The film is written by Chris McKenna, Erik Sommers, Paul Rudd, Andrew Berrar, and Gabriel Ferrari.
Scott Lang grapples with the consequences of his choices as both a Super Hero and a father. As he struggles to rebalance his home life with his responsibilities as Ant-Man, he's confronted by Hope van Dyne and Dr. Hank Pym with an urgent new mission. Scott must once again put on the suit and learn to fight alongside the Wasp as the team works together to uncover secrets from the past.