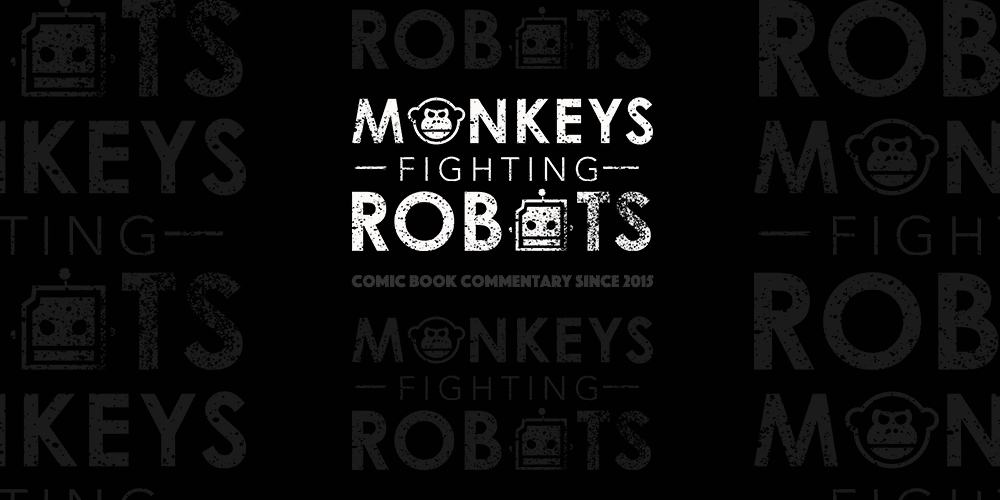 In the latest episode of Kieran's Movie Space, Kieran delivers his spoiler-free review of one of the years most anticipated movies, Mission: Impossible – Fallout. Does Tom Cruise deliver another adrenaline-filled action movie? Was Henry Cavill's moustache worth the wait? Listen to the full review below and find out!
More – Marvel's 'Luke Cage' Season 2 Review: The Best Marvel Show Yet?
Kieran's Movie Space is an insightful, fun and reliable new podcast for fans of all things cinema. Host Kieran McLean delivers in-depth reviews of the latest movie releases, from small indie movies to massive blockbusters.
Listen to the episode below:
[embedyt] https://www.youtube.com/watch?v=lu4Ux3c9AeY[/embedyt]
---
---
Mission: Impossible – Fallout is directed by Christopher McQuarrie and stars Tom Cruise, Henry Cavill, Rebecca Ferguson, Simon Pegg, Ving Rhames, Alec Baldwin, Angela Bassett, Sean Harris and Michelle Monaghan.
Ethan Hunt and the IMF team join forces with CIA assassin August Walker to prevent a disaster of epic proportions. Arms dealer John Lark and a group of terrorists known as the Apostles plan to use three plutonium cores for a simultaneous nuclear attack on the Vatican, Jerusalem and Mecca, Saudi Arabia. When the weapons go missing, Ethan and his crew find themselves in a desperate race against time to prevent them from falling into the wrong hands.
Make sure you hit the like button, subscribe and review the podcast! Alternatively, you can subscribe to the Monkeys Fighting Robots newsletter to be notified when new episodes are available, plus amazing content!