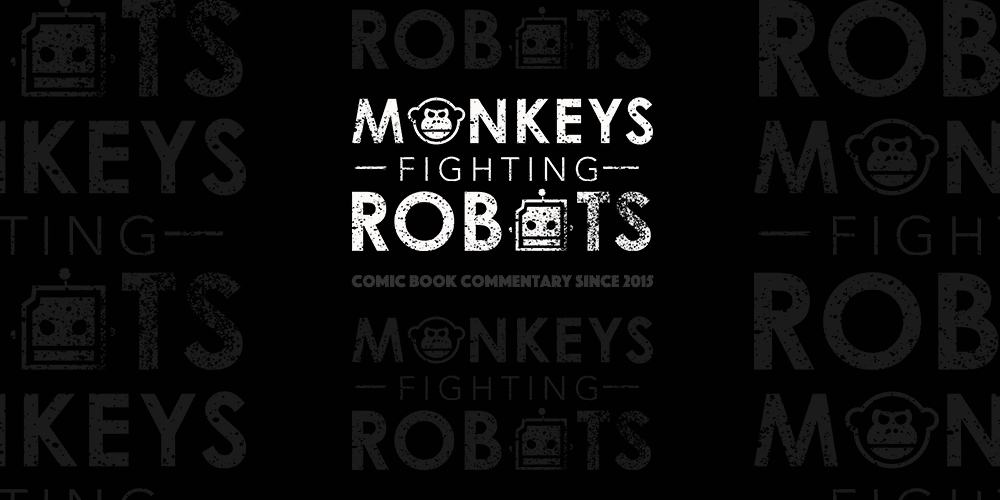 In the latest episode of Kieran's Movie Space, Kieran delivers his spoiler-free review of Marvel's Luke Cage season two. Does the Netflix series deliver a thrilling second season? Does the villain rival some of Marvel's best? Find out by listening to Kieran's review below!
More – 'Westworld' Season 2 Review: An Intriguing And Bloodthirsty Western
Kieran's Movie Space is an insightful, fun and reliable new podcast for fans of all things cinema. Host Kieran McLean delivers in-depth reviews of the latest movie releases, from small indie movies to massive blockbusters.
Listen to the episode below:
[embedyt] https://www.youtube.com/watch?v=UOOqE0Y4pR8[/embedyt]
---
---
Luke Cage season two is currently available to stream on Netflix. The series stars Mike Colter, Simone Missick, Alfre Woodard, Theo Rossi, Mustafa Shakir, Ron Cephas Jones, Rosario Dawson and Gabrielle Dennis.
After clearing his name, Luke Cage has become a celebrity on the streets of Harlem with a reputation as bulletproof as his skin. But being so visible has only increased his need to protect the community and find the limits of who he can and can't save. With the rise of a formidable new foe, Luke is forced to confront the fine line that separates a hero from a villain.
---
Make sure you hit the like button, subscribe and review the podcast! Alternatively, you can subscribe to the Monkeys Fighting Robots newsletter to be notified when new episodes are available, plus amazing content!