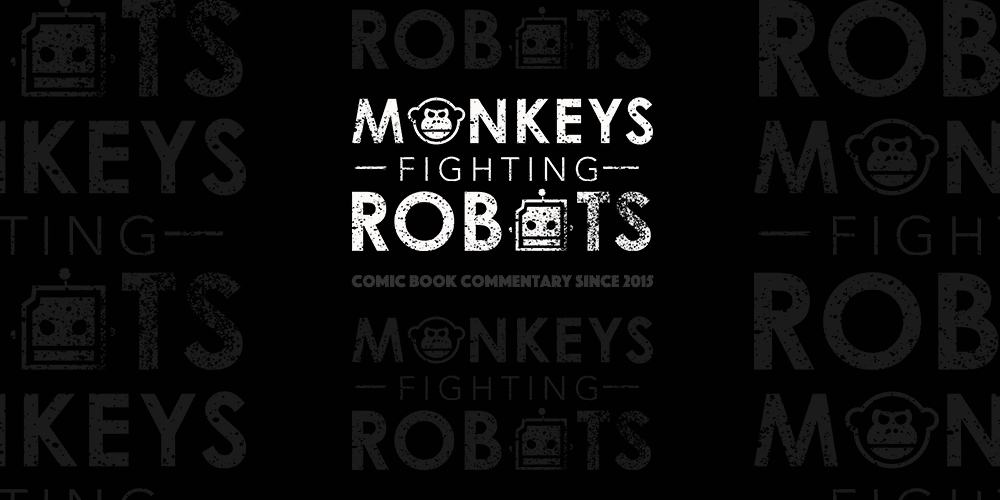 In the latest episode of Kieran's Movie Space, Kieran discusses and reviews the complete second season of HBO's Westworld, which aired its season finale on June 24, 2018.
More – First 'CREED II' Trailer Proves The Sequel Can Be Great Without Ryan Coogler
Kieran's Movie Space is an insightful, fun and reliable new podcast for fans of all things cinema. Host Kieran McLean delivers in-depth reviews of the latest movie releases, from small indie movies to massive blockbusters.
Listen to the episode below:
[embedyt] https://www.youtube.com/watch?v=PFZ15CTqJYc[/embedyt]
---
---
Westworld is executive produced by Jonathan Nolan, Lisa Joy and J.J. Abrams. The series stars Evan Rachel Wood, Thandie Newton, Jeffrey Wright, Anthony Hopkins, Ed Harris, James Marsden and Jimmi Simpson.
Westworld isn't your typical amusement park. Intended for rich vacationers, the futuristic park — which is looked after by robotic "hosts" — allows its visitors to live out their fantasies through artificial consciousness. No matter how illicit the fantasy may be, there are no consequences for the park's guests, allowing for any wish to be indulged. 
---
Make sure you hit the like button, subscribe and review the podcast! Alternatively, you can subscribe to the Monkeys Fighting Robots newsletter to be notified when new episodes are available, plus amazing content!