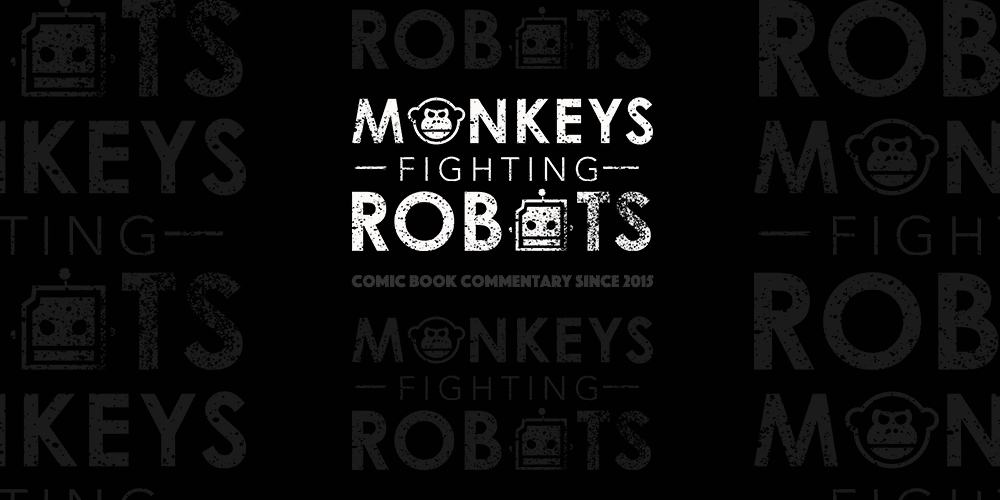 In this episode of Kieran's Movie Space, Kieran discusses and reviews the first official trailer for the latest instalment of the Rocky franchise, CREED II. Does the trailer tease a great sequel? Should we be worried that Ryan Coogler isn't directing CREED II? Find out what I think in the episode below!
More – 'BumbleBee' Trailer #1 Reaction & Review
Kieran's Movie Space is an insightful, fun and reliable new podcast for fans of all things cinema. Host Kieran McLean delivers in-depth reviews of the latest movie releases, from small indie movies to massive blockbusters.
Listen to the episode below:
---
---
Life has become a balancing act for Adonis Creed. Between personal obligations and training for his next big fight, he is up against the challenge of his life. Facing an opponent with ties to his family's past only intensifies his impending battle in the ring. Rocky Balboa is there by his side through it all and, together, Rocky and Adonis will confront their shared legacy, question what's worth fighting for, and discover that nothing's more important than family. Creed II is about going back to basics to rediscover what made you a champion in the first place, and remembering that, no matter where you go, you can't escape your history.
CREED II stars Michael B. Jordan, Sylvester Stallone, Tessa Thompson, Wood Harris, Russell Hornsby, Florian "Big Nasty" Munteanu, Andre Ward, Phylicia Rashad and Dolph Lundgren.
The film will land in theatres on November 21!
---
Make sure you hit the like button, subscribe and review the podcast! Alternatively, you can subscribe to the Monkeys Fighting Robots newsletter to be notified when new episodes are available, plus amazing content!