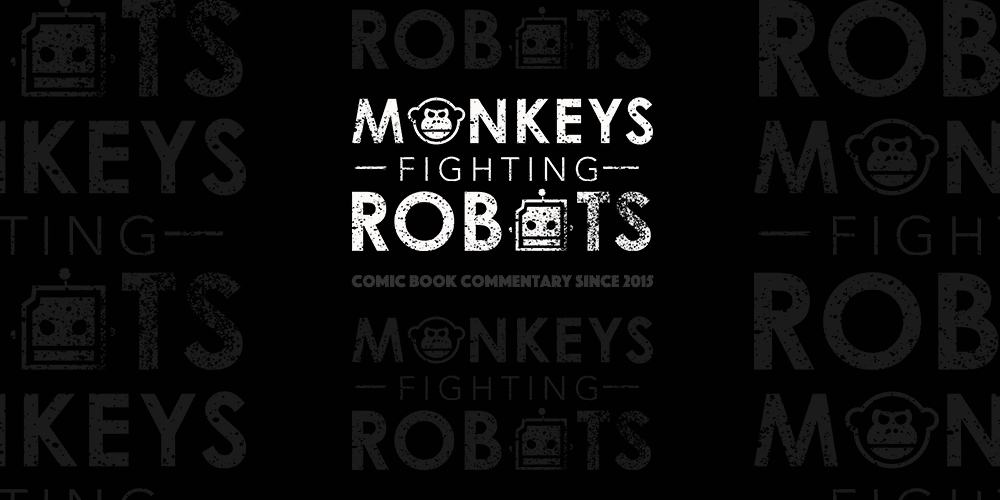 Tickets for Deadpool 2 are now on sale, and the celebrate Dolby Cinema has revealed its exclusive poster for the highly-anticipated sequel.
More – Final 'Deadpool 2' Trailer Brings The R-Rated Mayhem
In the poster, Ryan Reynolds' infamous merc is shown enjoying a bucket of popcorn in a packed theatre, seemingly ready to enjoy his own sequel.
Check out the poster below:
After surviving a near-fatal bovine attack, a disfigured cafeteria chef (Wade Wilson) struggles to fulfil his dream of becoming Mayberry's hottest bartender while also learning to cope with his lost sense of taste. Searching to regain his spice for life, as well as a flux capacitor, Wade must battle ninjas, the yakuza, and a pack of sexually aggressive canines, as he journeys around the world to discover the importance of family, friendship, and flavor – finding a new taste for adventure and earning the coveted coffee mug title of World's Best Lover.
Deadpool 2 lands in theatres on May 16, 2018!
[embedyt] https://www.youtube.com/watch?v=20bpjtCbCz0[/embedyt]