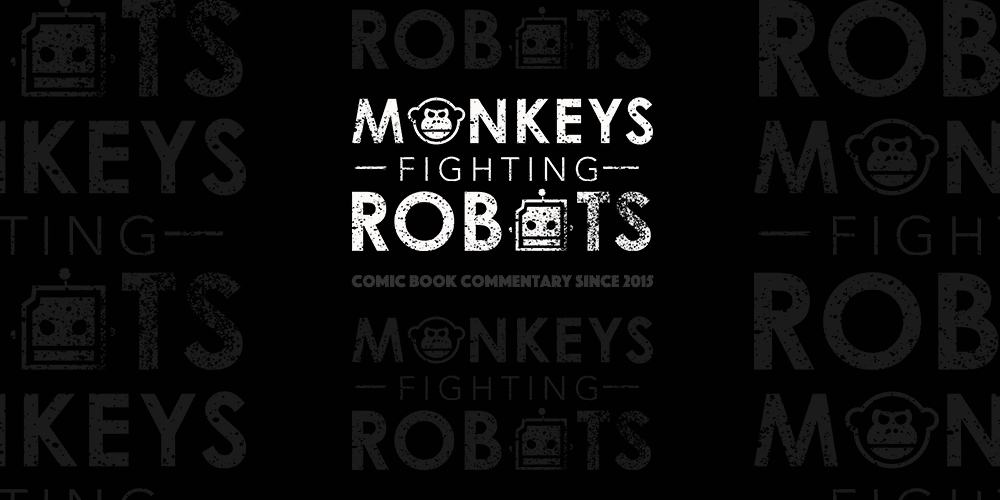 20th Century Fox has released the final trailer for Deadpool 2, giving us our best look yet at the r-rated, super-silly sequel.
The trailer includes mostly new footage and gives us a better idea of the plot, which seems to centre around Julian Dennison's super-powered character. Of course, the trailer also features Deadpool's unique sense of humour, with the character even making jokes about Josh Brolin's role as Thanos in the Marvel Cinematic Universe and the darker tone of the DC Movie Universe. For those of you looking forward to seeing more of Josh Brolin's Cable, this trailer gives us plenty of impressive flashes, and we get an even better look at Deadpool's "super-duper fu**ing group", which includes Zazie Beetz' Domino.
Watch the trailer below:
[embedyt] https://www.youtube.com/watch?v=20bpjtCbCz0[/embedyt]
---
After surviving a near-fatal bovine attack, a disfigured cafeteria chef (Wade Wilson) struggles to fulfil his dream of becoming Mayberry's hottest bartender while also learning to cope with his lost sense of taste. Searching to regain his spice for life, as well as a flux capacitor, Wade must battle ninjas, the yakuza, and a pack of sexually aggressive canines, as he journeys around the world to discover the importance of family, friendship, and flavor – finding a new taste for adventure and earning the coveted coffee mug title of World's Best Lover.
What did you think of the final trailer? Let us know in the comments section!