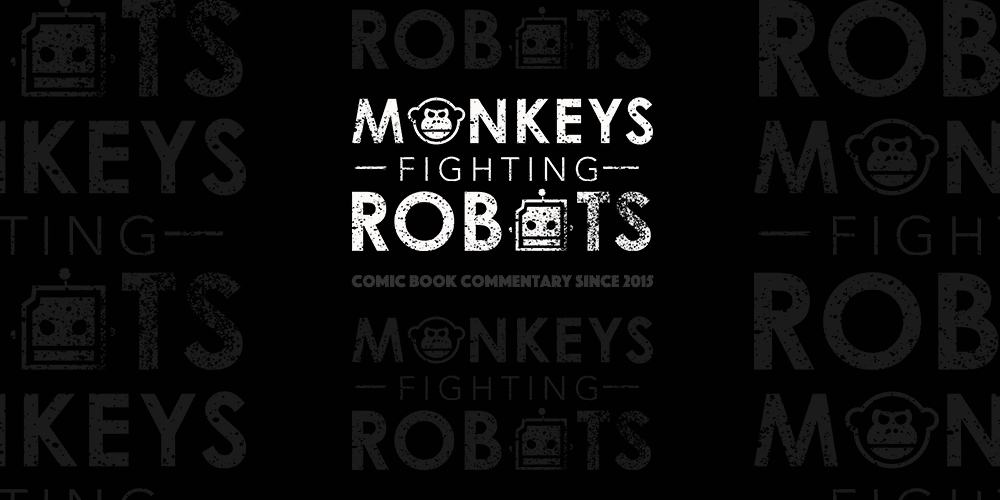 Deadpool movie was jam-packed with hilarious jokes, but possibly the funniest running gag was Wade's unique fetish for Unicorns. For a while, it looked like the mystical beast would be absent from the Deadpool 2 marketing campaign, but the latest poster see's the return of the majestic, erotic toy.
More – 'SOLO: A STAR WARS STORY': Alden Ehrenreich Reveals Three-Film Deal With Lucasfilm
Released by the folks over at IMAX, the new poster delivers a cartoony approach to the superhero sequel. The poster features Deadpool (Ryan Reynolds), Domino (Zazie Beetz) and Cable (Josh Brolin) riding a majestic and seemingly innocent Unicorn, while Colossus (Stefan Kapičić) and Negasonic Teenage Warhead (Brianna Hildebrand) fail to keep up.
Check out the poster below:
After surviving a near-fatal bovine attack, a disfigured cafeteria chef (Wade Wilson) struggles to fulfil his dream of becoming Mayberry's hottest bartender while also learning to cope with his lost sense of taste. Searching to regain his spice for life, as well as a flux capacitor, Wade must battle ninjas, the yakuza, and a pack of sexually aggressive canines, as he journeys around the world to discover the importance of family, friendship, and flavor – finding a new taste for adventure and earning the coveted coffee mug title of World's Best Lover.
Deadpool 2 lands in theatres on May 16, 2018!
Source: IMAX
[embedyt] https://www.youtube.com/watch?v=20bpjtCbCz0[/embedyt]