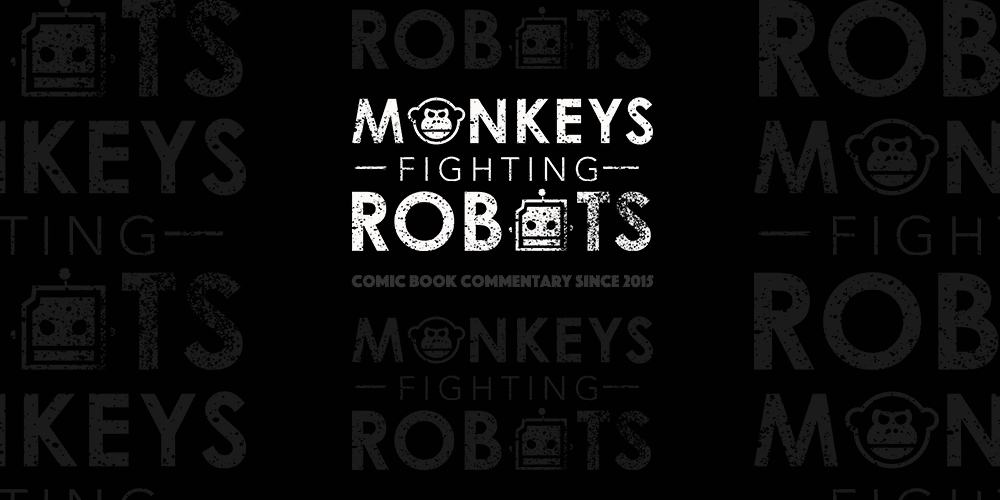 Well, it looks like SOLO: A STAR WARS STORY might be the beginning of a new trilogy of Han Solo movies.
More – New Character Posters For 'Solo: A Star Wars Story' Released
During an interview with Esquire, Alden Ehrenreich revealed that he signed a three-picture deal with Lucasfilm. This would seemingly suggest that Disney and Lucasfilm have plans for the character after his upcoming adventure, although it's worth noting that multi-movie contracts are standard issue for franchises like Star Wars.
See what Ehrenreich said when asked about his contract below:
"Three. I don't know if that's officially, uh, public. But—yeah."
While Ehrenreich's contract doesn't guarantee that we'll see more of his Han Solo, it's exciting to know that Lucasfilm might at least be interested in using the character again. The latest trailer for SOLO: A STAR WARS STORY revealed that the film was set ten-years before A New Hope, meaning there's a full decade of potential stories that Lucasfilm could tell. Of course, this all depends on the success of SOLO: A STAR WARS STORY and the fan reaction to Ehrenreich's younger Han Solo. If the film flops, I highly doubt Lucasfilm would want to make a sequel. If it's successful and fans love Ehrenreich as Han, we might see more stories about the galaxies favourite scoundrel.
[embedyt] https://www.youtube.com/watch?v=jPEYpryMp2s[/embedyt]
---
Board the Millennium Falcon and journey to a galaxy far, far away in Solo: A Star Wars Story, an all-new adventure with the most beloved scoundrel in the galaxy. Through a series of daring escapades deep within a dark and dangerous criminal underworld, Han Solo meets his mighty future copilot Chewbacca and encounters the notorious gambler Lando Calrissian, in a journey that will set the course of one of the Star Wars saga's most unlikely heroes.
SOLO: A STAR WARS STORY is directed by Ron Howard and stars Alden Ehrenreich, Emilia Clarke, Donald Glover, Woody Harrelson, Phoebe Waller-Bridge, Thandie Newton, Joonas Suotamo, Jon Favreau and Paul Bettany.
Do you want more Han Solo movies, starring Alden Ehrenreich? Let us know in the comments section below.
Source: Esquire