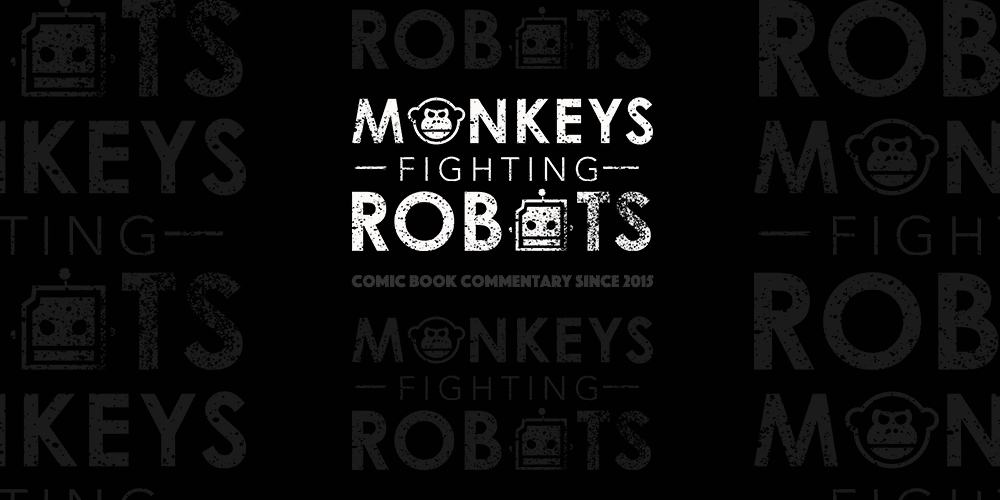 CinemaCon aka. The Official Convention of The National Association of Theatre Owners (NATO) opened in Las Vegas today and we're already starting to see some exciting promo material appear online, which includes a new set of character posters for Deadpool 2. 
More – The Russo Brothers Want To Keep Working With Marvel After 'Avengers 4'
The posters, which were spotted at CinemaCon, feature a new look at Deadpool (Ryan Reynolds), Domino (Zazie Beetz) and Thanos Cable (Josh Brolin).
Check out the posters below:
"After surviving a near-fatal bovine attack, a disfigured cafeteria chef (Wade Wilson) struggles to fulfil his dream of becoming Mayberry's hottest bartender while also learning to cope with his lost sense of taste. Searching to regain his spice for life, as well as a flux capacitor, Wade must battle ninjas, the yakuza, and a pack of sexually aggressive canines, as he journeys around the world to discover the importance of family, friendship, and flavor – finding a new taste for adventure and earning the coveted coffee mug title of World's Best Lover."
Deadpool 2 lands in theatres on May 16, 2018!