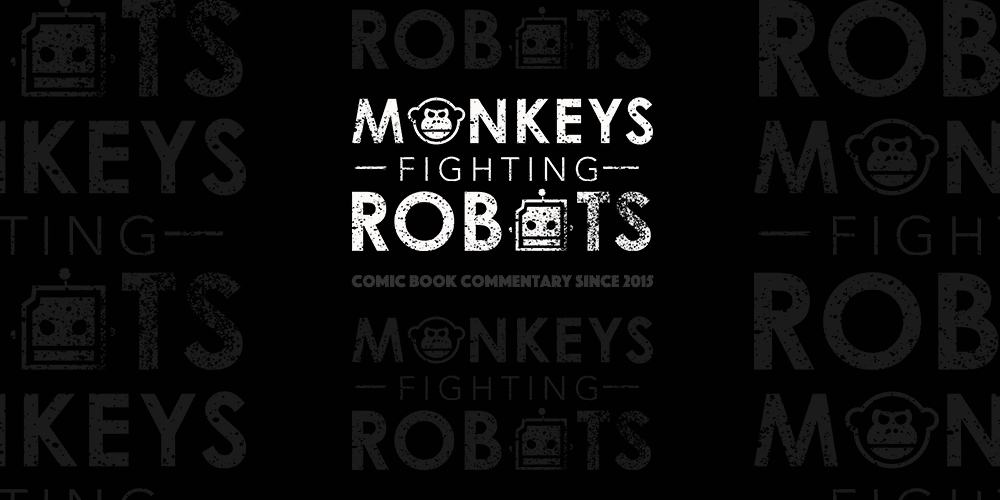 A little while ago it was rumoured that Joe and Anthony Russo would say goodbye to the Marvel Cinematic Universe after Avengers: Infinity War and the untitled Avengers 4, however, it sounds like the directors are excited about their future with the studio.
More – Top 10 MCU Moments Before 'Avengers: Infinity War'
Speaking to Screen Rant at the press junket for Avengers: Infinity War, the Russo's revealed that they would love to keep working with Marvel Studios and are excited about the possibility of working with characters that Fox currently owns, such as the X-Men or Fantastic Four.
"We love Marvel, that amazing experience with them and Disney. We love comic books. We love telling these stories. Obviously, the Fox / Disney merger is incredibly exciting to us as comic book fans. We're just trying to get Avengers 4 done and then, you know, we'd love to work with those guys again."
It's important to note that this is far from an official confirmation and we don't know for sure that the Russo Brothers will direct another film in the Marvel Cinematic Universe. With that said, it's exciting to think about possible projects that these incredible filmmakers could tackle, and it's great to know that they're as excited about the Fox/Disney merger as we are. For now, all we can do is continue to discuss and speculate about Avengers: Infinity War and the impact it will have on the entire Marvel Cinematic Universe.
Do you want the Russo's to stick around after Avengers 4? What project would you like to see them tackle? Let us know in the comments section.