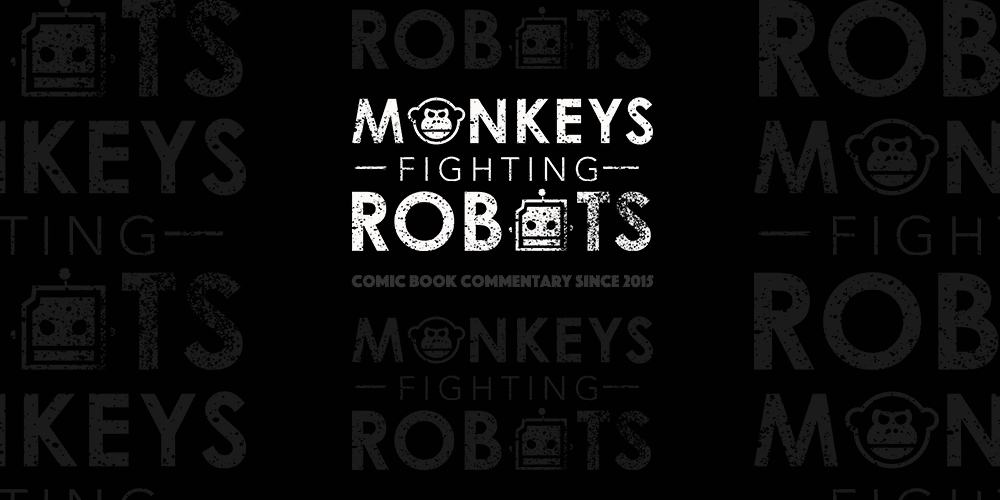 After debuting the first look at Brie Larson as Carol Danvers aka. Captain Marvel in the next instalment of the Marvel Cinematic Universe, Entertainment Weekly just dropped a bunch of new images from the movie, which reveal our first look at Jude Law as Mar-Vell, a de-aged Samuel L. Jackson and the infamous Skrulls.
The story follows Carol Danvers as she becomes one of the universe's most powerful heroes when Earth is caught in the middle of a galactic war between two alien races.  Set in the 1990s, "Captain Marvel" is an all-new adventure from a previously unseen period in the history of the Marvel Cinematic Universe.
Check out the images below:
---
Directed by Anna Boden and Ryan Fleck, the film stars Brie Larson (Carol Danvers), Jude Law (Mar-Vell), Gemma Chan (Doctor Minerva), Samuel L. Jackson (Nick Fury), Ben Mendelsohn, Clark Gregg (Phil Coulson), Lee Pace (Ronan) and Djimon Hounsou (Korath the Pursuer).