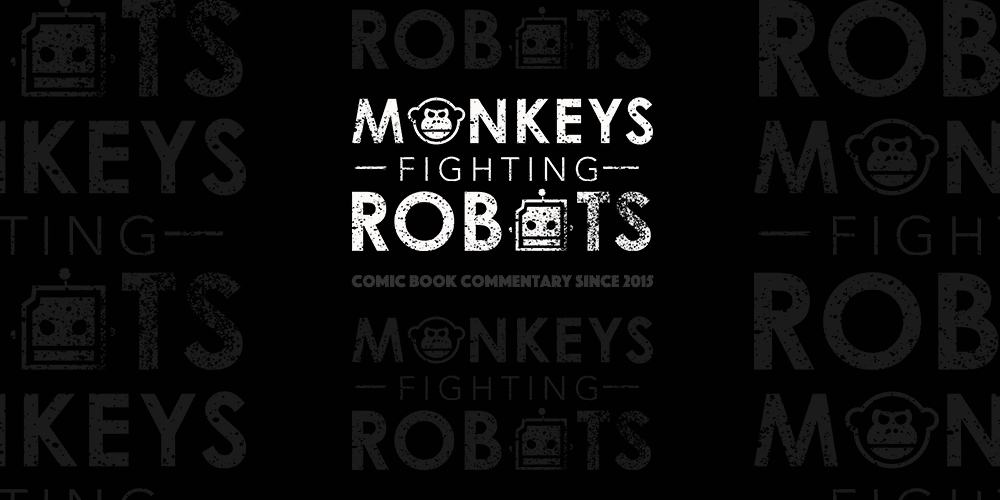 The first look at Captain Marvel has found its way online!
Yesterday, Brie Larson and Entertainment Weekly came together on Twitter to tease something "Marvel-ous", and today they teamed-up once more to release the first look at Marvel Studios' next superhero blockbuster (its first with a female lead), Captain Marvel.
More – 'Ant-Man And The Wasp' Review: A Fun Standalone Adventure
The first look, which comes in the form of an EW cover and an image from the movie, gives us a great first look at Larson as Carol Danvers aka. Captain Marvel.
Check out the cover and the image below:
---
"She can't help but be herself," Larson tells EW. "She can be aggressive, and she can have a temper, and she can be a little invasive and in your face. She's also quick to jump to things, which makes her amazing in battle because she's the first one out there and doesn't always wait for orders. But the [not] waiting for orders is, to some, a character flaw."
While Larson's Carol Danvers was teased in the credits of Avengers: Infinity War, the characters solo movie will take place before the events of that movie, in the 1990's. Captain Marvel will then join the remaining members of The Avengers to take down Thanos in the still untitled Avengers 4.
Directed by Anna Boden and Ryan Fleck, the film stars Brie Larson (Carol Danvers), Jude Law (Mar-Vell), Gemma Chan (Doctor Minerva), Samuel L. Jackson (Nick Fury), Ben Mendelsohn, Clark Gregg (Phil Coulson), Lee Pace (Ronan) and Djimon Hounsou (Korath the Pursuer).
Source: EW