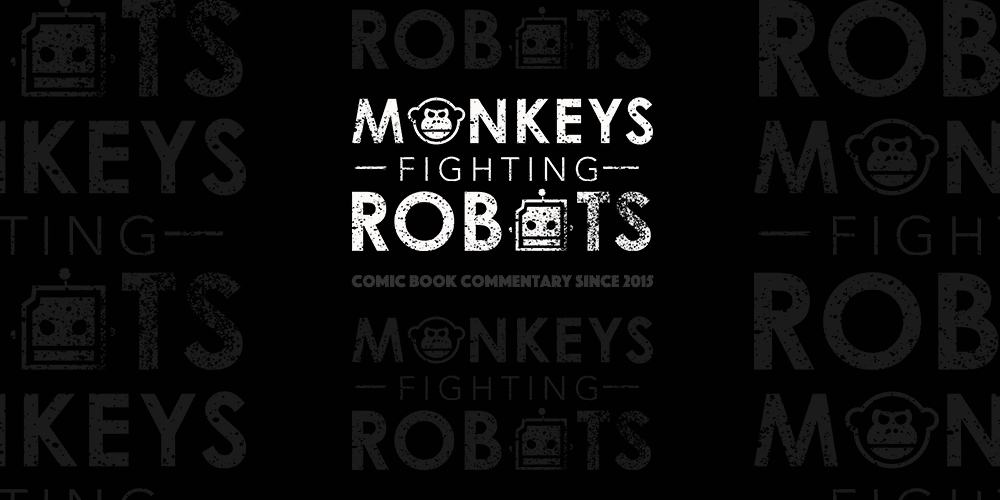 The official twitter account for Tom Hardy's upcoming Venom movie just revealed the first official poster for the film. The poster, which forms the iconic (and creepy) face of the title character, teases the imminent release of the first official trailer.
Also Read: Watch The First Trailer For 'Spider-Man: Into The Spider-Verse' Here
Sony has confirmed that the official trailer will be online at some point tomorrow but for now, check out the fantastic first poster below:
Ruben Fleischer is directing the movie, which stars Tom Hardy alongside Michelle Williams, Riz Ahmed, Jenny Slate and Woody Harrelson.
The film will land in theatres on October 5, 2018!