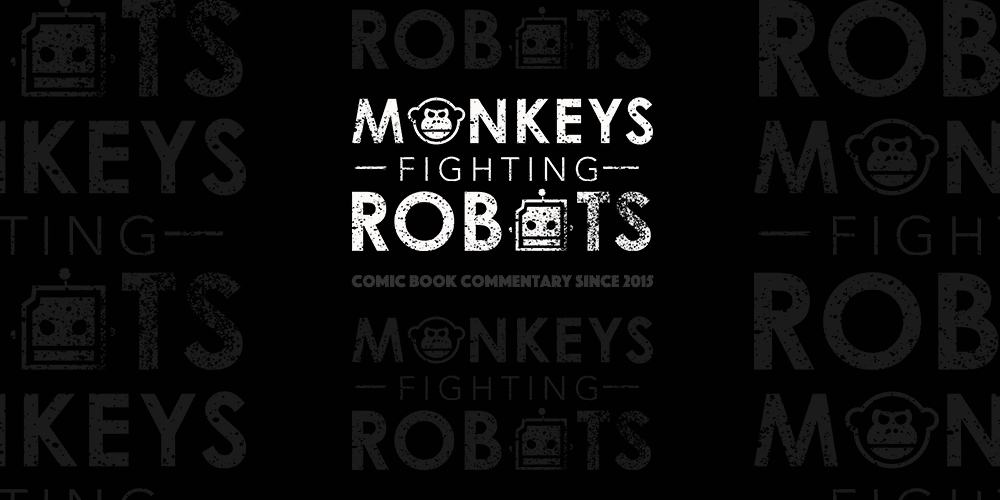 A fan favorite X-Men character is set to return to the big screen. According to Collider, Deadpool director Tim Miller is developing a Kitty Pryde film at Fox.
The character of Kitty Pryde is an X-Men comic staple, first appearing all the way back in 1980. She was featured in all three of the original X-Men films, most famously being portrayed by Ellen Page in X-Men: The Last Stand. The character last appeared in X-Men: Days of Futures Past where she was the mutant who was able to send Wolverine back in time.
It's still too early to tell if Page would return to the role. Miller may look to do a soft reboot of the character ala X-Men: First Class. It's also still unknown what time period the film will be set. Placing it in present day may lead Fox to want Page back but setting it before her X-Men days may call for another actress.
Fox currently has an abundance of films in development even with the looming Disney merger on the horizon. The potential $52 billion deal is unlikely to go through for another 12-18 months meaning Fox isn't able to hold off projects until the deal is finalized.
Although the news of a Kitty Pryde solo film is significant, the main story here is who is attached. Tim Miller left the Deadpool sequel following creative differences and it looked as if he'd moved on from the X-Men franchise. He is set to direct the upcoming Terminator film this year and also has a Sonic The Hedgehog film in development.
Miller returning to the franchise bodes well for a positive working relationship between the director and Fox. Even though it's a strong possibility the film never hits theaters, we can look forward to Tim Miller returning to the franchise in some capacity.
What are your thoughts on a Tim Miller Kitty Pryde film? Let us know in the comments below!