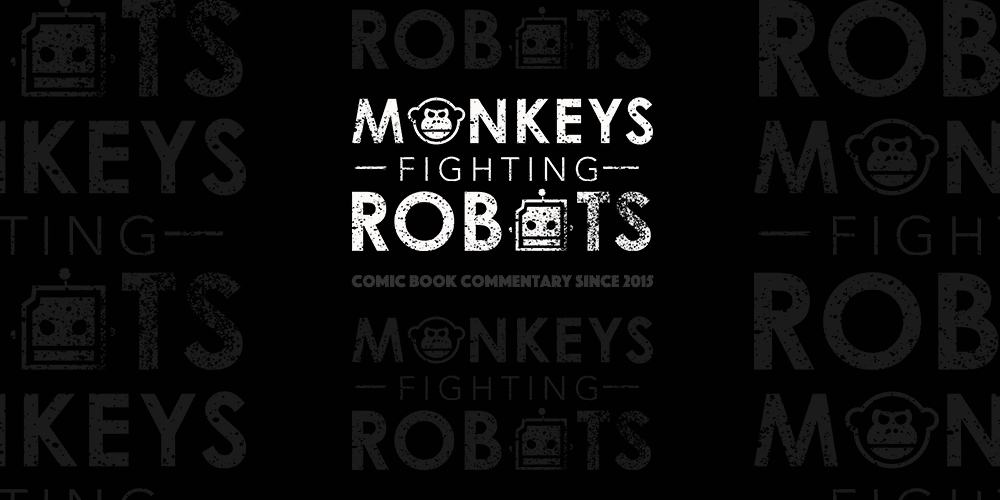 Thanks to composers like John Williams and Danny Elfman, Superman and Batman boast two of the most iconic superhero movie themes of all time, respectively. However, while those DC characters were lucky enough to be featured in well-received classic releases, other comic book heroes were given less-than-stellar representation on the big screen. Even when the resulting film isn't up to snuff, sometimes awesome soundtracks can emerge from terrible superhero films. Here are a few examples.
Spawn (1997)
Todd MacFarlane's titular character has deservedly sustained a cult following since his debut in 1992. However, little of that popularity can be traced back to this substandard film adaptation, despite the casting of Michael Jai White in the role. Regardless of Spawn's failure to capture what made the character so damn cool, the soundtrack — which features a fusion of hip hop and hard rock — has a ton to offer fans, including standout tracks like Filter and The Crystal Method's "(Can't You) Trip Like I Do" (see above) and Marilyn Manson and Sneaker Pimps' "Long Hard Road Out of Hell."
X-Men: The Last Stand (2006)
When director Bryan Singer exited the X-Men franchise after X2: X-Men United, he never got to bring his trilogy to a satisfying conclusion. Enter Brett Ratner (Rush Hour), who botched both the epic Dark Phoenix saga as well as a loose adaptation of the "mutant cure" storyline from Joss Whedon's run on Astonishing X-Men. Thankfully, the film's silver lining is its appropriately grand score from composer John Powell (How to Train Your Dragon). It's just too bad that Powell's majestic melodies didn't have better imagery to fully realize its power.
Superman Returns (2006)
Here is the other side of the lose-lose scenario that came to pass when Singer exited the third X-Men film. X2 composer John Ottman accompanied the filmmaker in his quest to pay tribute to Richard Donner's era of Superman films, and in addition to appropriating John Williams' main theme, Ottman devised a set of new refrains that give the mostly ho-hum Superman adventure some of its only truly memorable moments, such as when Supes and Lois take to the sky for the first time in years. What the film's narrative lacked Ottman's musical score had in spades.
Spider-Man 3 (2007)
After director Sam Raimi and composer Danny Elfman had a short-lived falling-out (the two ultimately re-teamed for Oz the Great and Powerful in 2013), the filmmaker turned to Christopher Young (Hellraiser) to compose the score for his third and (ultimately) final Spider-Man installment. The film itself was a mess that fell embarrassingly flat thanks to a miscast villain in Topher Grace's Venom, a lame amnesia subplot and more than one laughable dance sequence featuring emo Peter Parker. However, even with that mess, Young's work soars, especially the new theme he created for the villainous Sandman (see above). Sadly, an album of the film's soundtrack has never been made available in North America.
Suicide Squad (2016)
We might take some flak for outright labeling this DC Extended Universe release as a "terrible superhero film," seeing as it's legacy is still in flux. The divisive fan reaction and dreadful critical one support our position on this disjointed David Ayer film, which bears countless signs of studio interference. Even if the story has tons of problems, Suicide Squad: The Album is the symphony of chaos that the film should have been. Take the Rick Ross/Skrillex banger "Purple Lamborghini" (see above) or equally catchy singles like "Sucker for Pain" and "Heathens." The soundtrack even features a solid cover of Queen's "Bohemian Rhapsody" by Panic at the Disco. If only Suicide Squad itself was as much fun to watch as this album is to listen to.
---
Are there any other terrible superhero films with awesome soundtracks that we missed? Let us know in the comments section below.