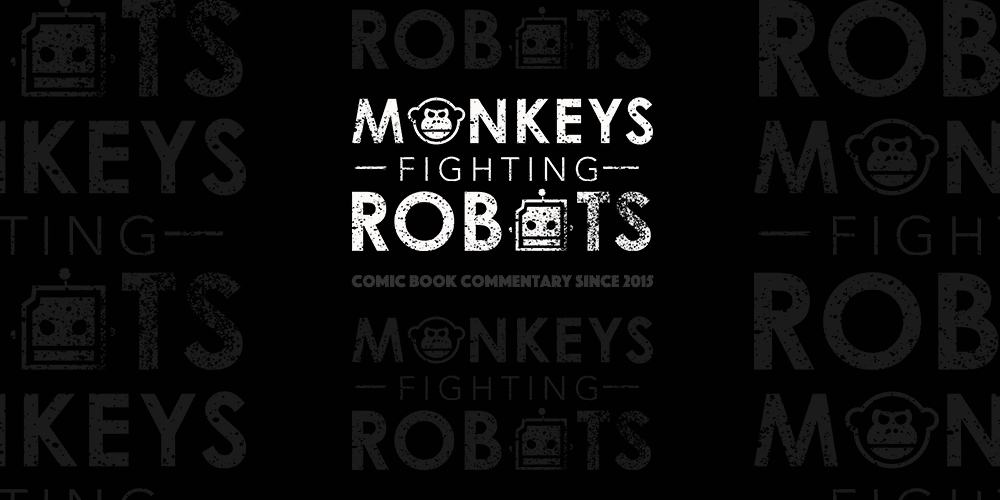 In rare instances, a film's music can become just as iconic as the stories they're featured in, as the melodies sometimes evoke emotion just as skillfully as the onscreen action. In fact, some soundtracks are so synonymous with a tone of a given film that their song selections remain forever linked to a filmmaker's vision. In particular, we're looking at some of the most memorable soundtracks that truly deserve a spot in everyone's collection, regardless of what genres they prefer to listen to. For the record, we're leaving out instrumental scores (sorry, Star Wars fans) and traditional musicals wherein characters burst into song (you Frozen fans will just have to "let it go"), as those lists may be addressed another time. Cue the music.
Saturday Night Fever (1977)
Regardless of your thoughts on the John Travolta film or disco music in general, it's hard to deny that this soundtrack is a time capsule like no other. Representing the pinnacle of disco's popularity, its songs – typified by the Bee Gees' "Staying Alive" – were so omnipresent that some radio stations were advertising the fact that they wouldn't be playing any of its earworm tunes. Add in other classics like Walter Murphy's "A Fifth of Beethoven" and Yvonne Elliman's "If I Can't Have You," and you have the recipe for a spontaneous dance party.
Purple Rain (1984)
Prince went from a massive pop star to a true icon with this album, which is consistently ranked among the best ever released in any genre. Perennial classics like "When Doves Cry" and the title track are pop music perfection, and while the film may not have held up nearly as well, its soundtrack remains one of the highlights of the genre, giving new life to the phrase "Let's Go Crazy" 20 years before the film's leading lady Apollonia was name-checked in a Kanye West song. Prince's tragic passing earlier this year makes owning this soundtrack even more of a prerequisite.
Pulp Fiction (1994)
One need only hear the opening few notes of Dick Dale & His Del-tones' "Misirlou" to imagine the iconic opening scene from Quentin Tarantino's masterpiece. Just as his films are known for their dialogue and music, so the soundtrack strikes the perfect balance between the two, alternating between choice bits of dialogue ("Royale with Cheese") to oldies but goodies that will forever be remembered for their inclusion in the film (Chuck Berry's "You Never Can Tell"). Any number of Tarantino soundtracks could have made this list, but this one is by far the most essential.
Garden State (2004)
Director/star Zach Braff hand-picked the songs that appeared in his directorial debut and was rewarded with a Grammy award for his trouble. The collection of indie-rock tunes ranges from the beautifully melancholy (The Shins' "New Slang") to rapturous (Frou Frou's "Let Go"), with each capturing the emotional state of the film and the nostalgic coming-of-age story it tells. In the years since its release, Garden State is alternately praised and derided for playing into the hipster ideal, but even without Braff's film the soundtrack holds up as a work of art in and of itself.
Guardians of the Galaxy (2014)
The Marvel Studios release "ooga-chaka'ed" its way to the top of last year's box office largely due to the brilliant usage of Blue Swede's "Hooked on a Feeling", and the rest of the film's soundtrack is as wonderfully eclectic as the titular team. In addition to key moments featuring decades-old tunes like The Runaways' "Cherry Bomb" and Jackson 5's "I Want You Back" (Three words: Dancing. Baby. Groot.), the film uses the soundtrack as emotional leverage within the film itself. No wonder it was the first soundtrack in history featuring only previously released songs to top the Billboard charts.
---
Which soundtracks do you think are essential parts of your music collection? Share your thoughts in the comments section below.