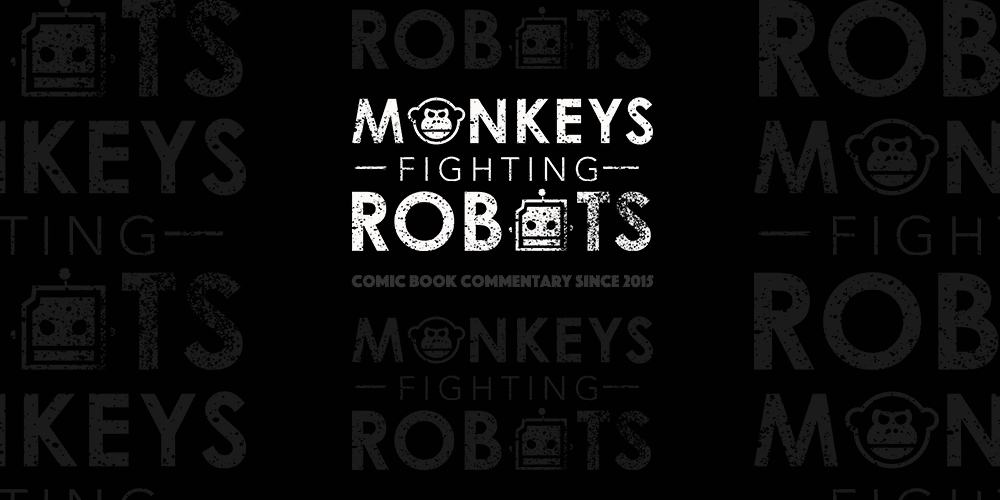 Star Wars fandom continues to be divided over the results of Rian Johnsons The Last Jedi, but a recent study says not all the hate is real. Disney and Lucasfilm threw a curveball with the sequel to The Force Awakens, shaking up the Skywalker saga films. The choice proved to be decisive, however, it seems the anger stemming from fandom on social media received a boost from politically motivated bots.
In a study conducted by researcher Morten Bay, over half the negative responses on Twitter had an alternative agenda.
"Overall, 50.9 percent of those tweeting negatively were likely politically motivated or not even human."
Within these tweets, 16 were revealed as Russian bots. One such account tweeted Rian Johnson 13 times with the phrase "you ruined Star Wars."
Bay went on to state, "A number of these users appear to be Russian trolls."
While nobody is arguing fandoms critique of The Last Jedi, it seems trolls and bots provided more of a voice than many anticipated. Bay's study, however, sheds light on a divisiveness propelled by political gain. Which in the world of Star Wars, sounds like a page out of Palpatine's agenda to take over the Senate.
Mob Mentality Of The Last Jedi
The Last Jedi received most of its heat due to the nature of fandoms most beloved character, Luke Skywalker. In addition, the film also retconned many of the ideas first established by J.J. Abrams in The Force Awakens.
The most upsetting part of The Last Jedi wasn't in the movie, though. The reactions on social media aimed towards the actors and those who worked on the film were thoroughly disturbing. Many of these tweets and comments may have been from real people. What can't be overlooked, though, is the fact that these individuals were spurred into a "mob mentality" state due to fake tweets from bots and politically motivated trolls.
In other words, those who jumped on board the hate and derogatory train were motivated by an outside source who could care less about Star Wars or The Last Jedi. Some might even relate this type of behavior like that of sheep.
If Bay's study of The Last Jedi proves anything, it's that those who slur anger and derogatory comments on social media only have the "kahones" to do it when led by a bot or politically motivated troll.
Critics have every right to speak out against The Last Jedi. Nobody can deny the freedom to express oneself. However, there's no excuse for derogatory or hateful slurs aimed at those who worked on The Last Jedi.
Let us know in the comments below your thoughts on Bay's study and findings. Unless you're a bot or troll. "May the Force be with you, always."
Source: THR, and New York Post.