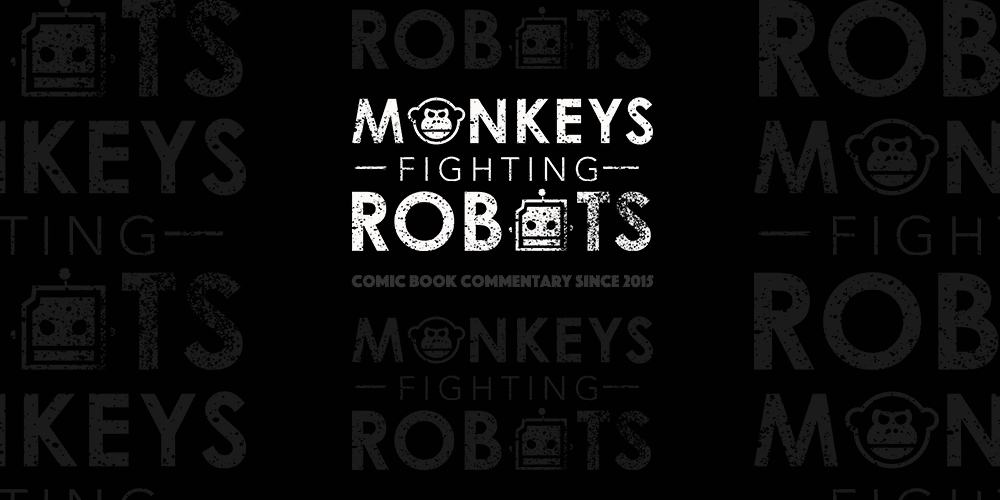 Warning: This post contains major spoilers for Wonder Woman
Director Patty Jenkins just took to her official Twitter account to announce that Chris Pine will make his return as Steve Trevor in the Wonder Woman sequel, which is officially titled Wonder Woman 1984.
More – 'Wonder Woman 2' Release Date Moves Up 6 Weeks
Even though Steve Trevor died in Wonder Woman, fans have speculated for a while that the character could return for the sequel. Now that we have official confirmation from the director, it's exciting to think about the role that Steve Trevor could play in the sequel. If this image teases anything, it's that Steve will have a difficult time adjusting to life in the 1980's, or perhaps he just can't handle
Check out the image below:
Gal Gadot has also posted an image on her Twitter account, which shows Diana Prince aka. Wonder Woman watching various television screens, all of which tease the films 1980's setting.
Check out the image below:
Wonder Woman 1984 is directed by Patty Jenkins and will be the fourth movie to feature Gal Gadot as the iconic female hero. The film recently started production and is expected to land in theatres on November 1, 2019!