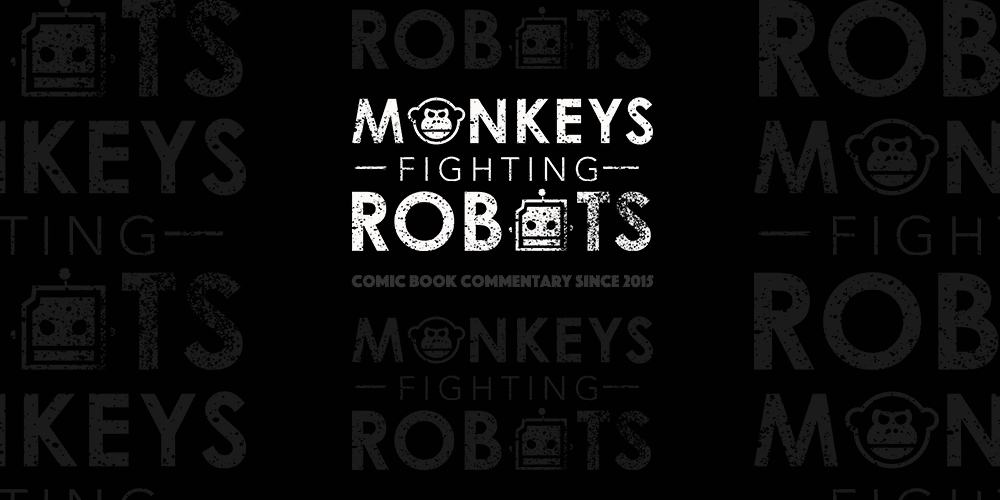 After the massive divisiveness in the Star Wars community following The Last Jedi (and Solo), all eyes are on J.J. Abrams to see what he'll do with Episode IX. Rumors are rampant, while Jon Favreau's The Mandalorian has been hogging most the spotlight. Thanks to Star Wars News Net, however, there seems to be a legit spoiler rumor rising to the surface.
According to SWNN, filming is taking place in Jordan right now for Episode IX.
"Filming is happening in Jordan and at Pinewood," states their unnamed source. "Pinewood sets are filming into next year with one of the sets having been extended to film for an additional two months due to a rewrite."
Get the full rundown (non-spoiler and spoiler) for Star Wars Resistance.
For Episode IX fans, this is good news. Many have been speculating Abrams would resume Johnson's take on the new trilogy by having the lead characters revisit a handful of locations from the original trilogy and Prequels. We seem to be in agreeance with the SWNN team, in that they're likely searching planets where the Rebel Alliance received help in the past.
Set Location Possibilities For Episode IX
Other set locations mentioned include Ireland, California, and Italy. Ireland is most likely a trip back to Ahch-To, possibly to confirm Skywalker's passing and attempt to discover clues which may help the Resistance. Likewise, the California location is probably Endor. Because, why not include Ewoks if the opportunity presents itself?
Nothing, however, is official regarding these reports for Episode IX. And yet, we're comfortable in thinking there's a 99.9% chance these filming locations are accurate. Abrams demonstrated with The Force Awakens that he's unafraid to revisit the original trilogy in theme, or direct relation.
Since Episode IX is likely the final chapter of the Skywalker saga, it only makes sense that our new heroes would dive into the past looking for help against the First Order.
Are you excited about these new set location revelations for Episode IX? Let us know in the comments below. "May the Force be with you, always."
Source: SWNN