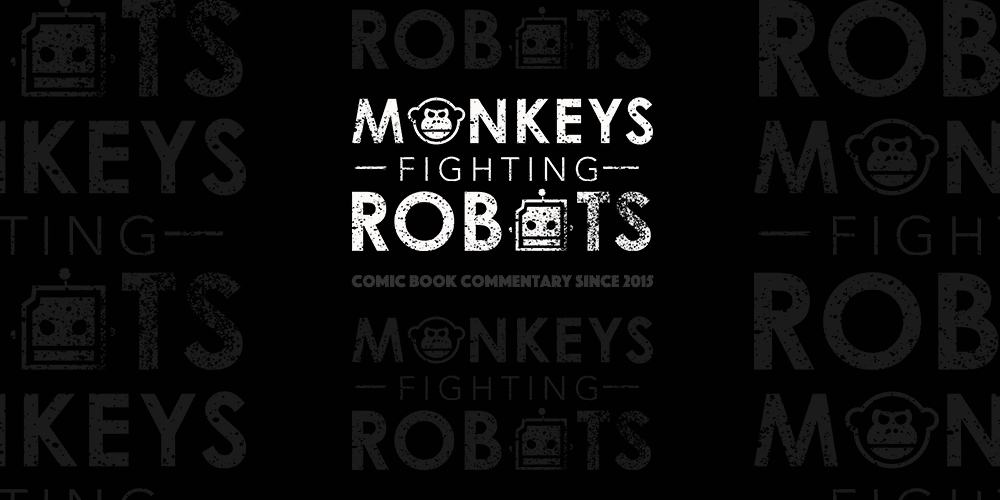 Filming and production are well underway for Star Wars Episode IX and already another rumor has surfaced. Between Mark Hamill teasing fans on Twitter and Kevin Smith's theory regarding relations between Rey and Ahsoka, this rumor takes the cake. In what sounds more like fanfiction than fact, the alleged theory puts the crosshairs on General Hux.
According to an article in Express, an unnamed source leaked the following information about Episode IX.
"Kylo Ren is suspicious of an individual in the First Order handing out information to the Resistance. Part of the Episode IX storyline will have a cat and mouse element to it, like Revenge of the Sith where the Jedi were trying to find out who the Sith Lord is — which turned out to be Palpatine. General Hux is the mole inside the First Order."

"Kylo has always been driven by his personal demons but Hux is utterly committed to the First Order and his devotion allows him to justify anything as a means to a glorious end. Hux believes Kylo Ren is not a fit leader to replace the god-like Snoke. Plus, he always had his eye on eventually being acknowledged as Snoke's successor, so he is also trying to undermine and bring down the new Supreme Leader so that he can step in and take control himself."
Our Thoughts On The Episode IX Leaked Rumor
While the Episode IX rumors are fun, this leak is one we hope isn't true. Hux bringing down the First Order just to replace Kylo Ren sounds like lazy writing. There are a plethora of storyline options available, making this one unlikely.
If Hux was to succeed, how would it benefit him? The First Order's been defeated, because he's a mole, and his army is crushed. What would Hux be taking over exactly? Hux is manipulative and deceitful, this is shown clearly in the book Phasma.
While he will go to any length to achieve ultimate power, this theory doesn't line up with his character's goals. Win the war first, then take out Kylo Ren. Despite being a spoiled brat, Hux is patient.
If this Episode IX rumor is true, we're positive there will be an outcry from fans.
Let us know your thoughts in the comments! Is this theory bunk, or is it fact? "May the Force be with you, always."
Source: Express