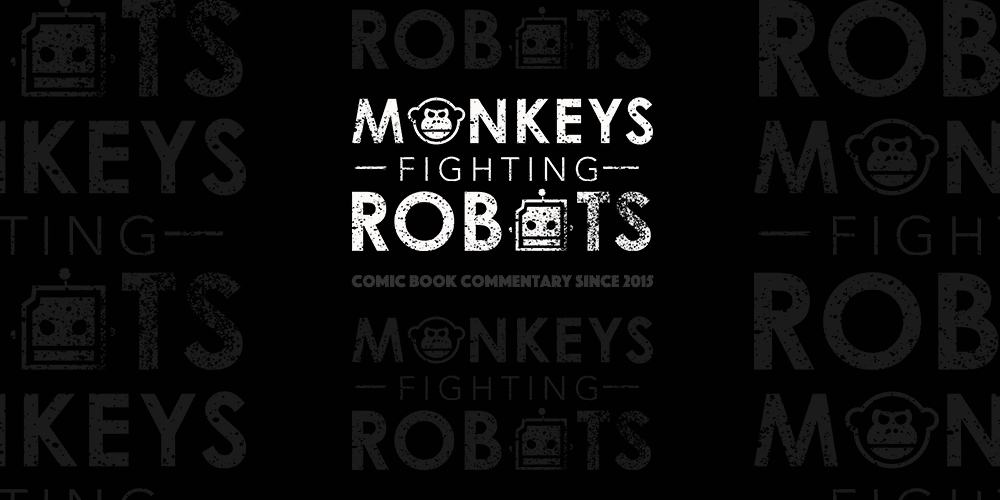 Stan Lee should be considered the world's foremost expert on Spider-Man. He helped co-create the character and has been witness to every incarnation of him thus far. So it's safe to say people take the mans opinion seriously when discussing Peter Parker.  Well, Lee just offered up high praise for our current Spidey, Tom Holland.
Lee has become much more active on his Twitter as of late, updating fans on his status and offering up his take on the current state of comic book movies. One recent tweet saw Lee let fans know that he very much enjoys Tom Holland's performance as Spider-Man:
I think @TomHolland1996 is a great Spider-Man. He is the exact height and age I envisioned when I first wrote Spider-Man. Spidey was never supposed to be too large. How is my friend Tom doing?

— stan lee (@TheRealStanLee) May 19, 2018
It appears Lee may have had some issue with the age and size of the past two individuals who donned the web-shooters, Andrew Garfield and Tobey Maguire. It was not a secret that the two actors didn't appear the age they were intended to be on-screen. Tom Holland has had a much easier time passing as a high school student, so much so that Lee took notice.
In the past, Lee has spoken highly of Holland's performance in Spider-Man: Homecoming, meaning that the young actor has really caught the attention of the Marvel legend.
Hopefully, someone was able to answer if Tom was doing well. Who do you think the best Spider-Man is? Let us know in the comments below!
You can catch Spider-Man in Avengers: Infinity War which is in theaters now!
Iron Man, Thor, the Hulk and the rest of the Avengers unite to battle their most powerful enemy yet — the evil Thanos. On a mission to collect all six Infinity Stones, Thanos plans to use the artifacts to inflict his twisted will on reality. The fate of the planet and existence itself has never been more uncertain as everything the Avengers have fought for has led up to this moment.