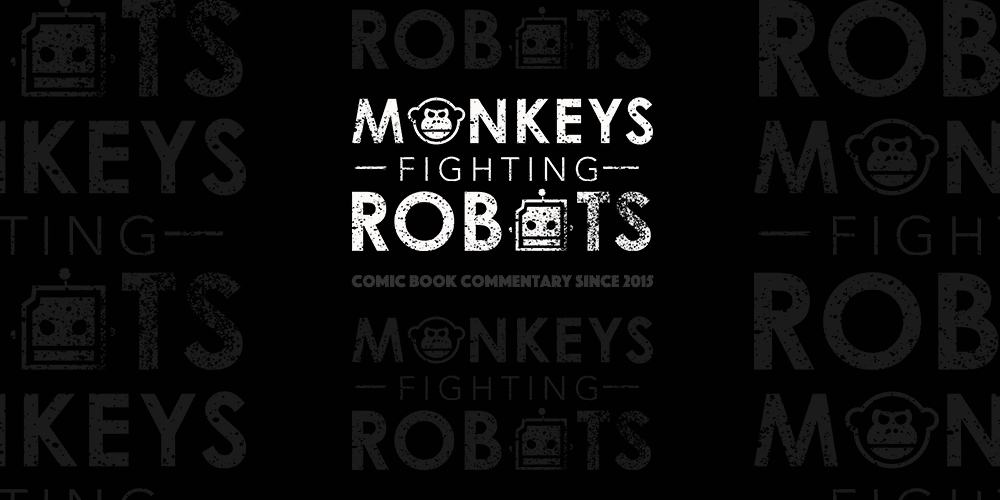 On the heels of the success of Deadpool, Fox has begun developing a plethora of films using their Marvel properties. Movies such as Deadpool 2, New Mutants and X-Force have been on the docket for some time while others have been thrown into development more recently. One film you can add to that list is Silver Surfer, which The Hollywood Reporter is reporting is currently in development.
In an article discussing the ways that the potential Disney-Fox merger may affect the future of Fox's X-Men franchise, THR broke the news about the Silver Surfer movie. The stand-alone flick is set to be written by Brian K. Vaughan, who's best known for his work in the comic world.
Vaughan has worked for both Marvel and DC, writing such books as Spider-Man and Batman. He also served as a writer, story editor, and producer on the TV series Lost.
The only other news provided about the project was that the studio is said to be moving 100 miles per hour on it. Fox may be determined to get the film into production before the merger becomes official leading to the rush.
Silver Surfer is no rookie when it comes to the film world. He famously appeared in 2007s Fantastic Four: Rise of the Silver Surfer, where he played an integral part in defeating the villainous Galactus.
Are you excited to see a Silver Surfer solo movie? Let us know in the comments below!