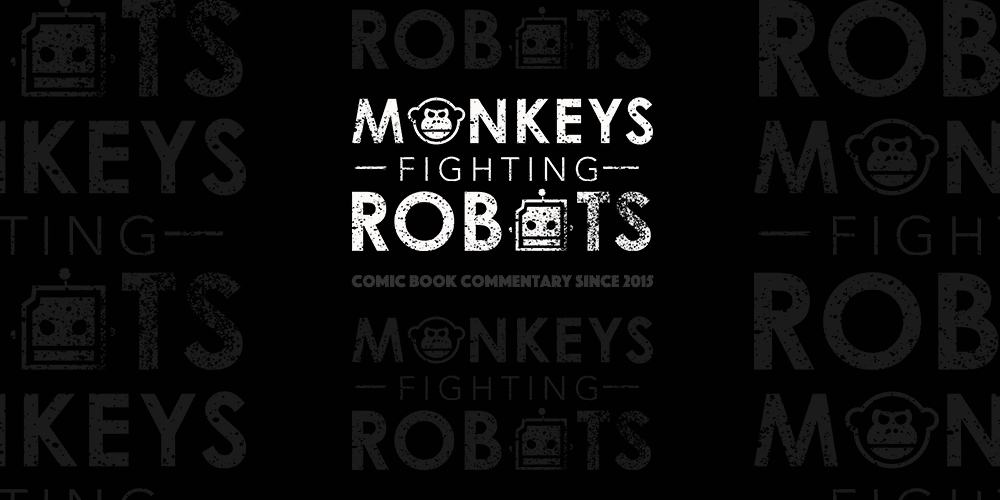 Last week, a set photo from the production of Warner Bros. upcoming Shazam!, gave us our first look at Zachary Levi's suit in the film. The image was received positively, with many praising it for its comic accuracy. Unfortunately, we only got a look at the backside of the costume until a newer set photo provided a look at the front of the suit including its iconic logo.
The image comes to us via Twitter from user MisterBatfleck. Although at a distance, the image still provides a good look at the suit:
WELL WELL WELL pic.twitter.com/kLymKFYoA5

— MisterBatfleck (@Mister_BatfIeck) March 6, 2018
If you're familiar with the character of Captain Marvel, you'll realize the suit appears ripped right from the comics. Over the years, comic book movies have altered costumes to make them fit the more grounded movie universes. That's why the X-Men didn't wear yellow spandex until 2011.
The Shazam! suit seems to be one that will take heavily from its source material. The film is set to have a lighter tone than the previous DCEU films meaning it may be able to stray away from the dark and brooding which includes his attire.
What are your thoughts on the Shazam! suit? Let us know in the comments below!
"We all have a superhero inside us, it just takes a bit of magic to bring it out. In Billy Batson's (Angel) case, by shouting out one word—SHAZAM!—this streetwise 14-year-old foster kid can turn into the adult Super Hero Shazam (Levi), courtesy of an ancient wizard. Still, a kid at heart—inside a ripped, godlike body—Shazam revels in this adult version of himself by doing what any teen would do with superpowers: have fun with them! Can he fly? Does he have X-ray vision? Can he shoot lightning out of his hands? Can he skip his social studies test? Shazam sets out to test the limits of his abilities with the joyful recklessness of a child. But he'll need to master these powers quickly in order to fight the deadly forces of evil controlled by Dr. Thaddeus Sivana (Strong)."