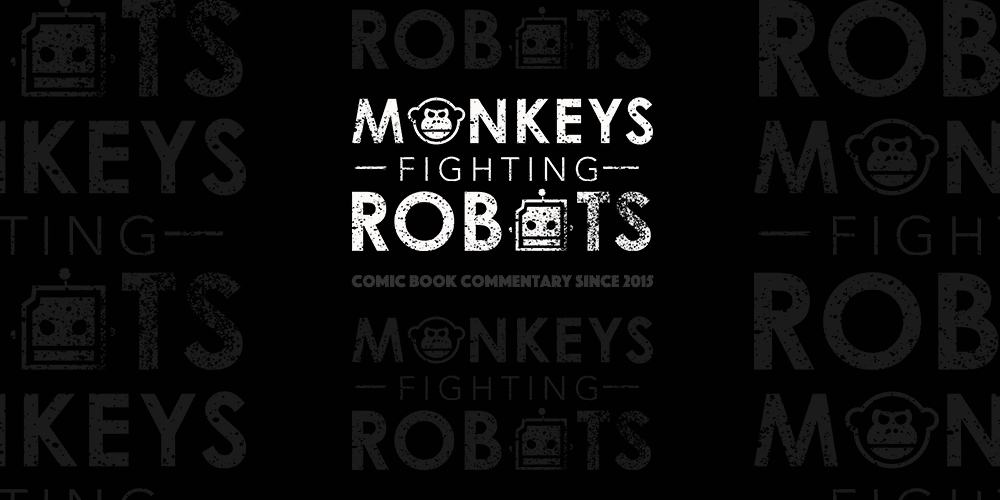 It's time for our first look at Shazam!. Warner Brother's take on the Billy Batson story is set to star as the titular Captain Marvel. The David F. Sandberg directed flick is set to bring a more lighthearted tone to the DCEU.
The biggest question around the film so far is what would Levi look like as the iconic comic hero? The internet has debated whether or not the Chuck actor was too small to portray such a large framed hero. We have our first look at Levi in costume from set photos via Twitter.
The suit looks very similar to the one that the character in the comics wears. The cape, along with the golden boots and gauntlets indicate that Levi's costume won't' stray far from his comic counterparts.
This particular scene being filmed seems to be taking place at Christmas time in a mall. We can also sport Mark Strong on set, who is playing the villainous Dr. Thaddeus Sivana. Is it possible that Billy Batson went on a trip to the mall only to be confronted by the protagonist? Only time will tell.
What do you think of the suit? Let us know in the comments below!
Shazam! is set to hit theaters April 5, 2019
"We all have a superhero inside us, it just takes a bit of magic to bring it out. In Billy Batson's (Angel) case, by shouting out one word—SHAZAM!—this streetwise 14-year-old foster kid can turn into the adult Super Hero Shazam (Levi), courtesy of an ancient wizard. Still, a kid at heart—inside a ripped, godlike body—Shazam revels in this adult version of himself by doing what any teen would do with superpowers: have fun with them! Can he fly? Does he have X-ray vision? Can he shoot lightning out of his hands? Can he skip his social studies test? Shazam sets out to test the limits of his abilities with the joyful recklessness of a child. But he'll need to master these powers quickly in order to fight the deadly forces of evil controlled by Dr. Thaddeus Sivana."